Dominator LED ChaseTail Light Bar by Lazer Star Lights
The Dominator LED ChaseTail Light Bar offers an all-in-one rear facing solution for both street and off-road use
Chase taillight features 2-amber / 2-red / 2-white LED segments
Red LED provides run/brake illumination adding safety to any vehicle
Amber LED provides an optional dust light or turn signal function
White LED for a back up or work light
Samples are available for media evaluation
Take Advantage of the Buy More, Get More Rebate - Claim up to $100 Back for Consumers - Now through October 2017

Paso Robles, Calif. – July 2017
Announcing the new Dominator LED ChaseTail. A functional and rugged solution for rear facing illumination, providing added safety and features for your off-road or on-road vehicle.
The 20" lightbar includes 3 ultra bright 3-watt LED's per color segment. The outer ends of the ChaseTail feature amber LED's which can be wired into the vehicle 3 different ways; as turn signals, as one strobe** / one solid dust light, or wired together as dual solid amber dust lights. The next LED segments in are red and provide a dual wire for run light / brake light function. Lastly the center 6 LED's are a brilliant white and can be wired with the vehicle back up lights or to a switch for a general rear lighting solution.
*Please check with your state's current laws and regulations for on and off road vehicles.
** Separate strobe controller required.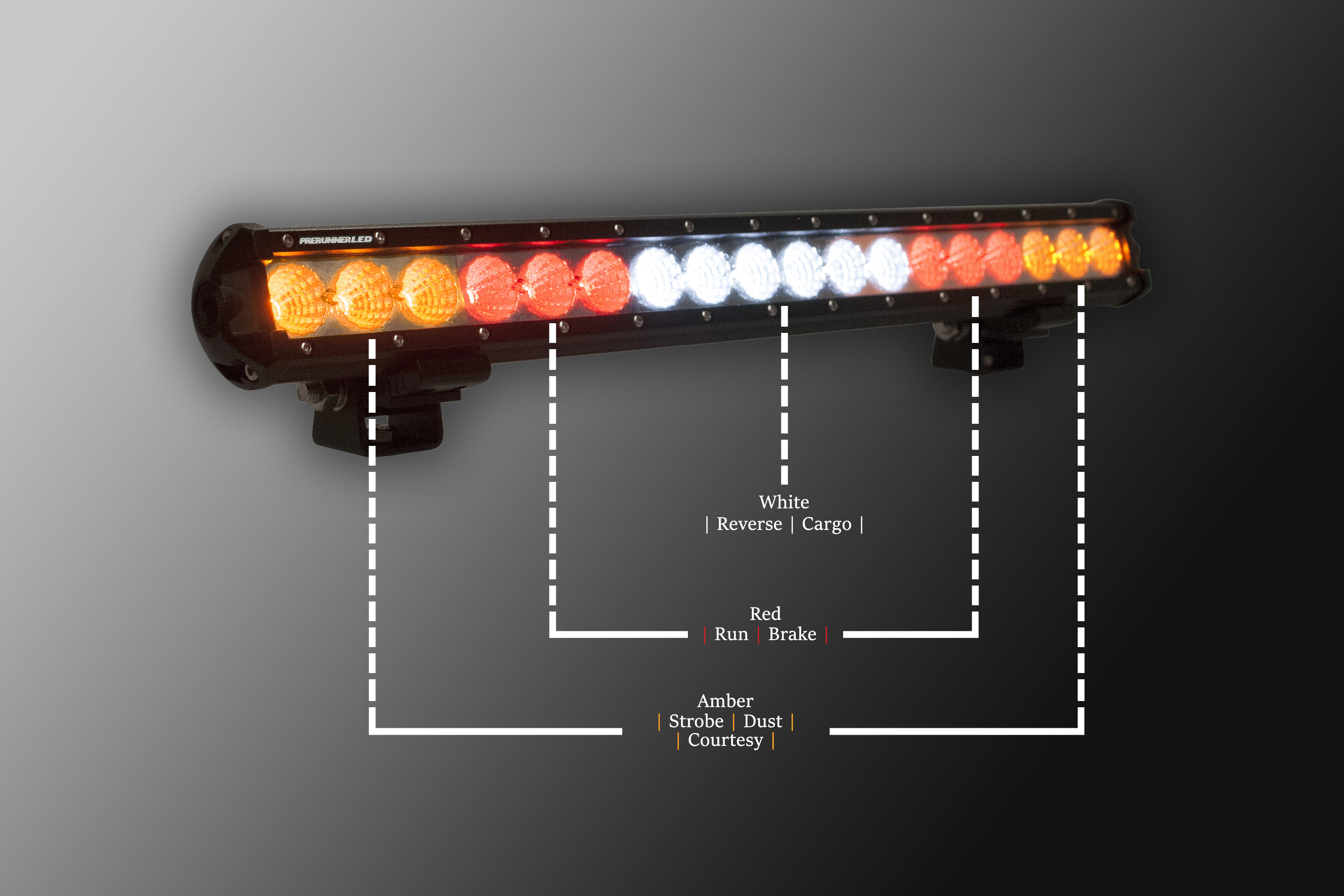 Dominator LED ChaseTail Light Bar by Lazer Star Lights
Rugged extruded aluminum housing
Universal Mounting with slide track bottom or side mount capabilities
IP67 water resistant seal
Universal open ended wire harness with schematic
Flood beam pattern
Covers included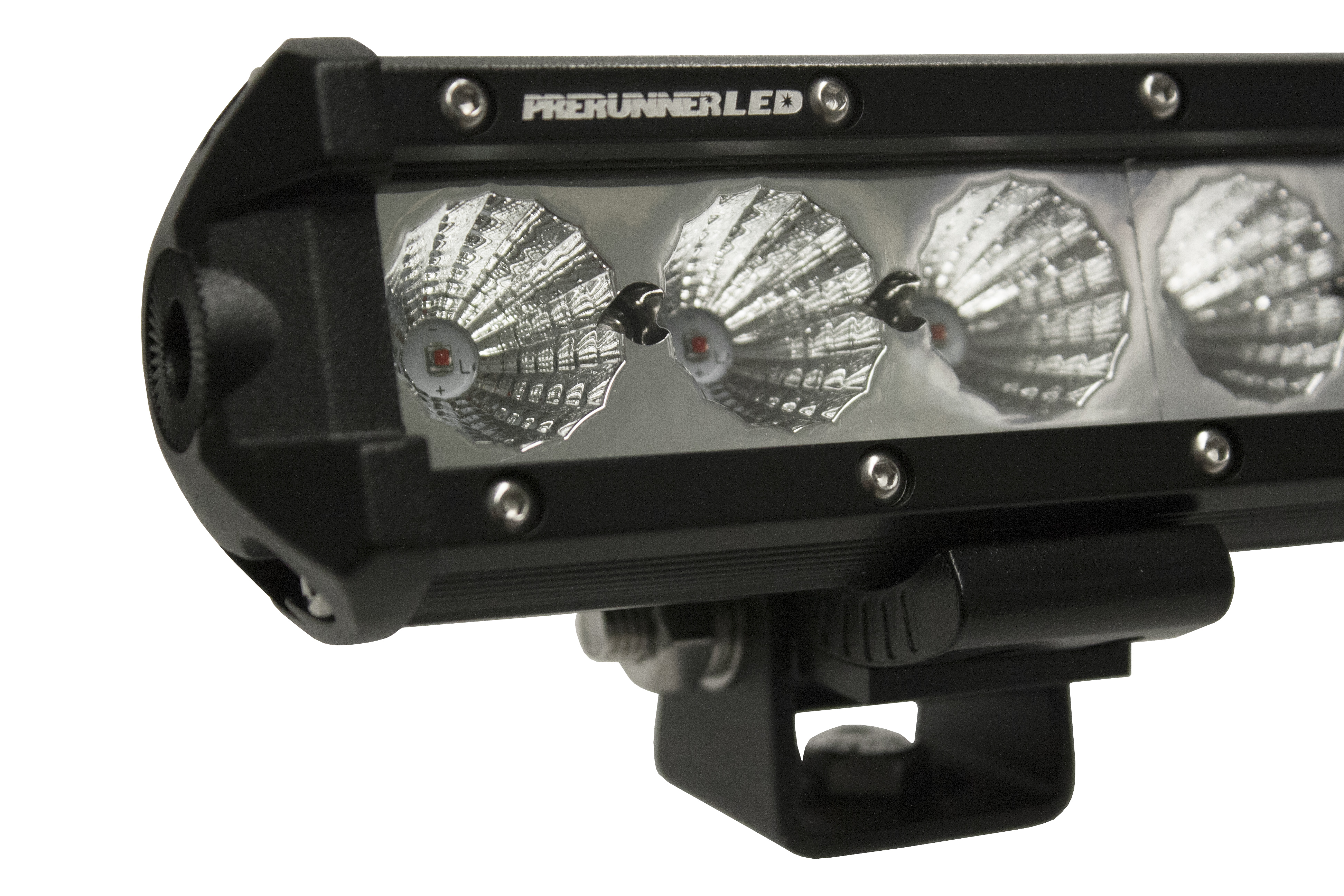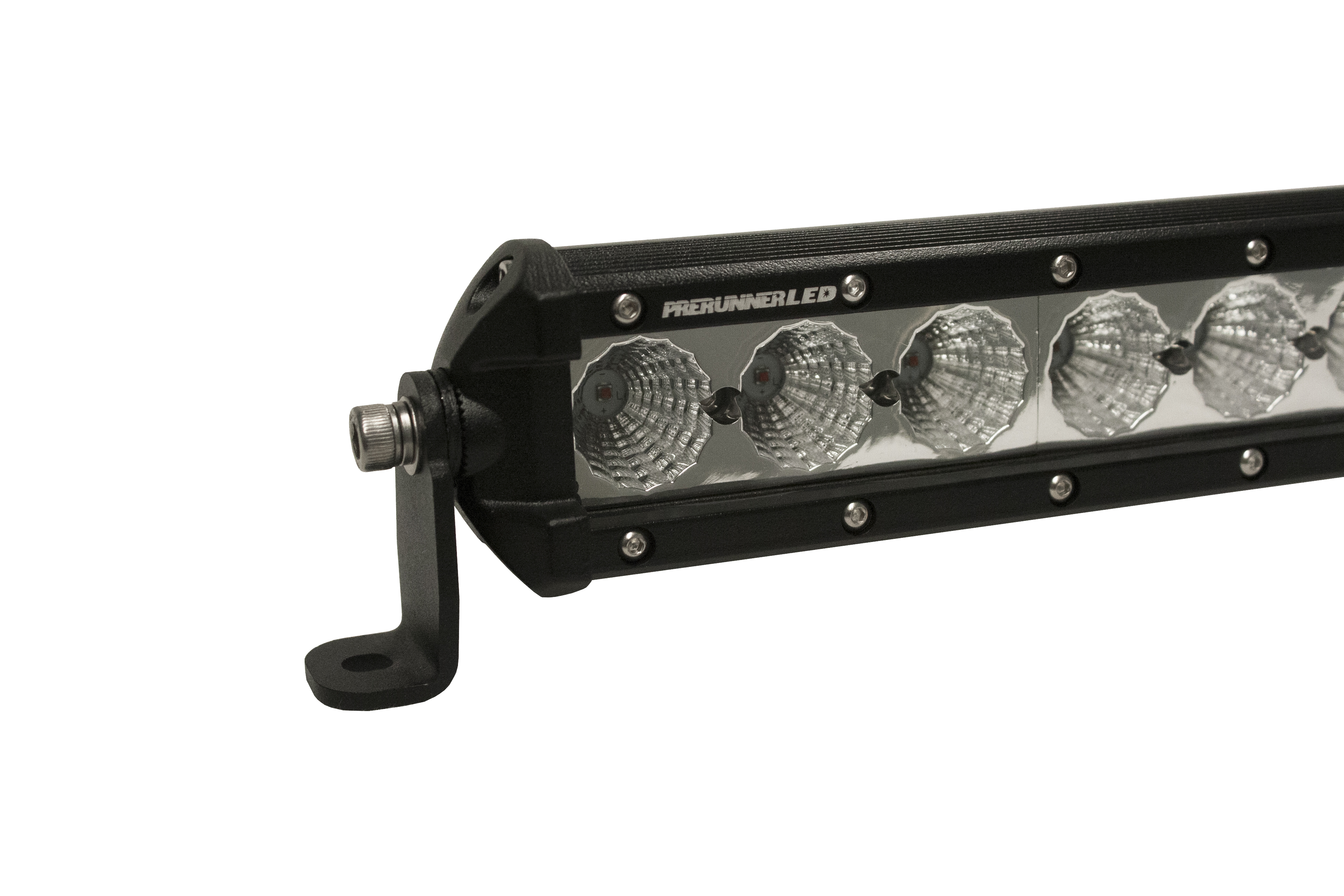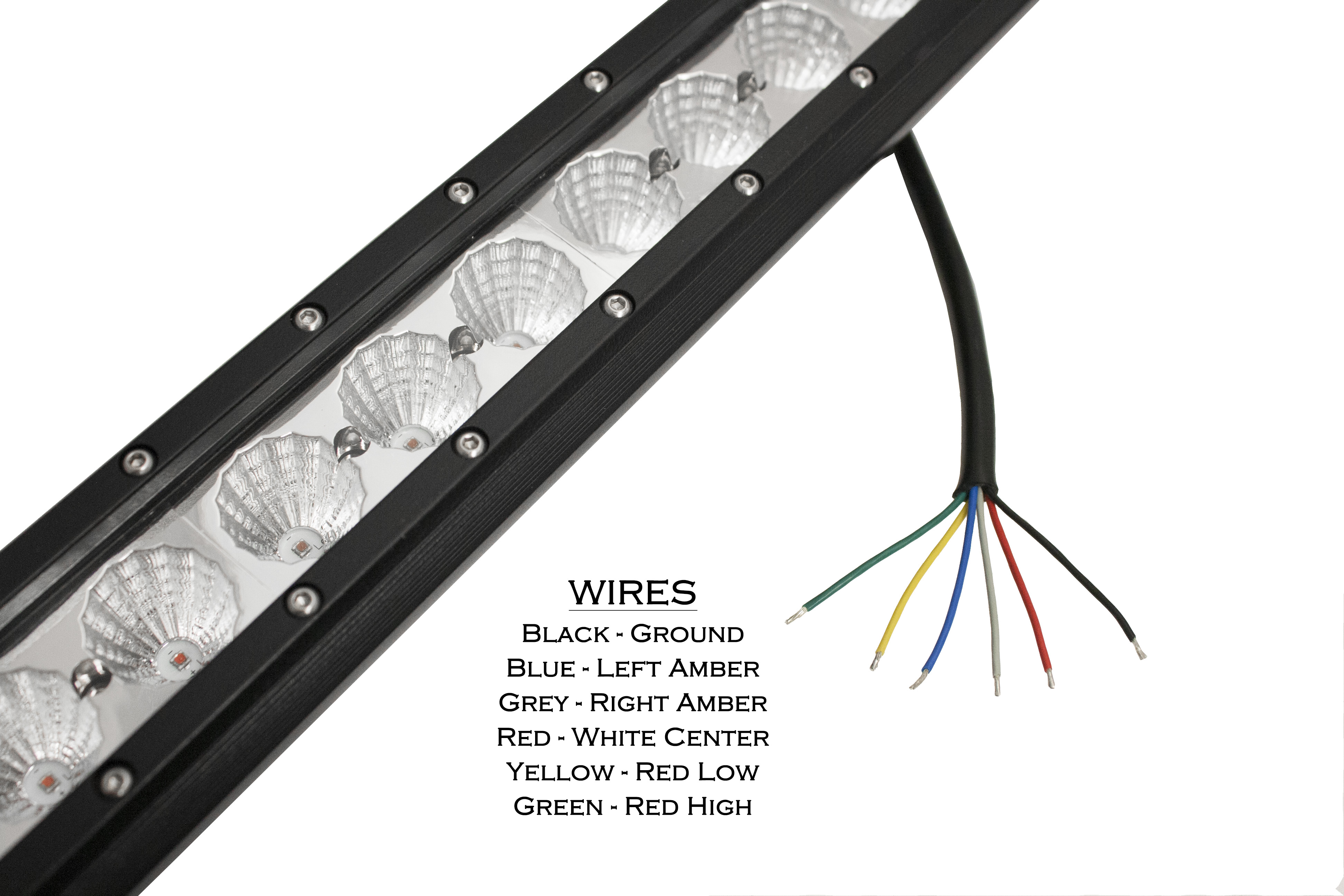 Lazer Star Lights brackets and lighting solutions are available direct from LazerStarLights.com and through your local Lazer Star Lights dealer. Find Lazer Star on Facebook, subscribe to their YouTube channel, and follow @LazerStarLights on Twitter and Instagram for more updates and special offers.