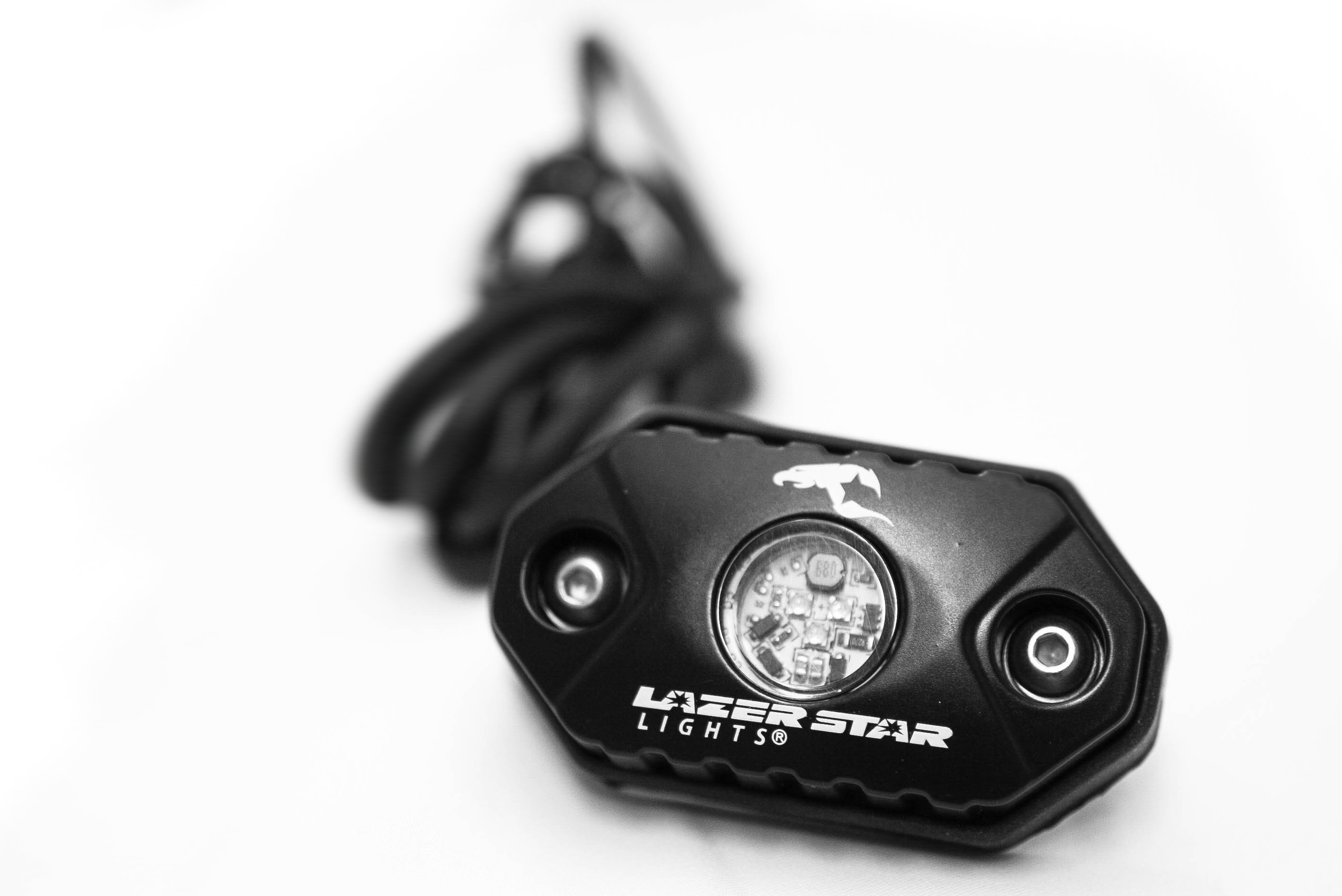 Lazer Star Lights updates & expands their popular line of iStar LED rock lights.
With compact housing, ultra-bright light output and universal application all paired with a rugged design, iStar LED lights have become extremely popular since their debut last fall. Shortly after the line of accessory lights became available to our customers, Kyle Newman, head of R & D at Lazer Star, saw a huge opportunity to expand the application possibilities with a few simple mounting design additions.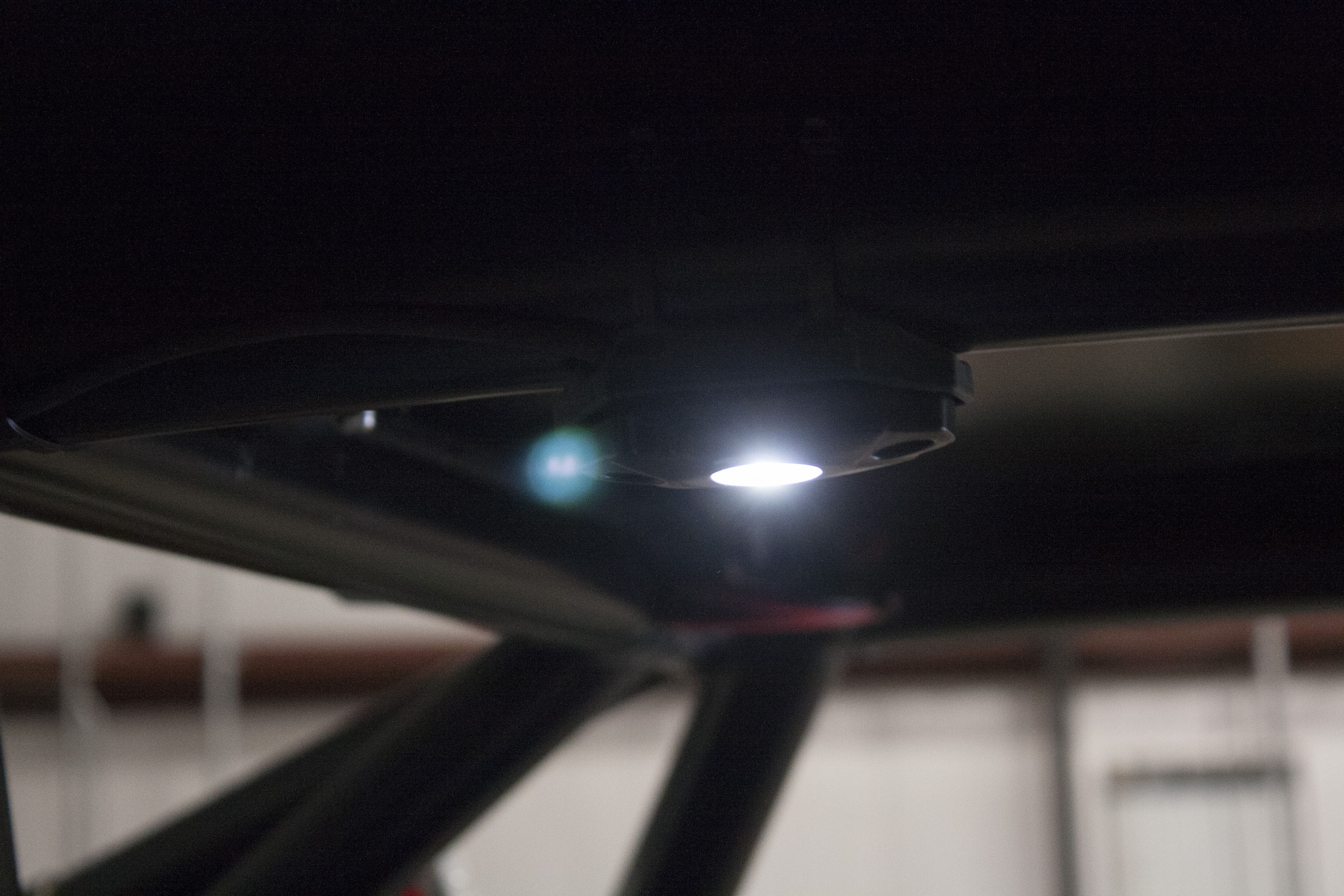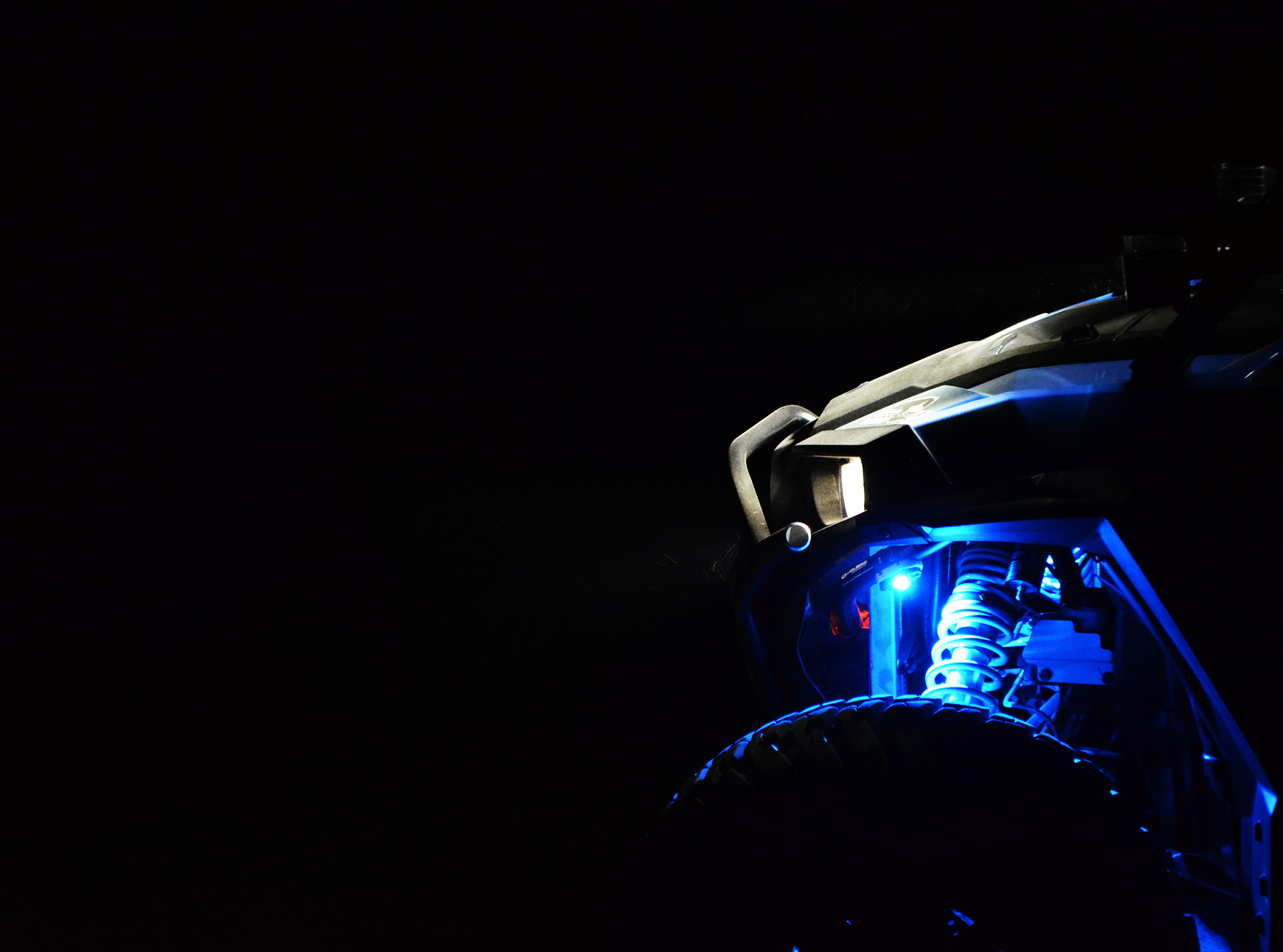 Our two new backer solutions open up the options for mounting the brilliant iStar LED lights. Choose from the 30° Wedge Backer or the zip tie capable Radius Tube Mount Backer, which easily mates to 1" to 3" tubing. The new mounts are a perfect solution for dome lighting, under body lighting, in cab lighting and more for your Jeep, UTV, or off-road vehicle. The wedge base projects the light outwards to give your vehicle a perimeter glow that helps you see rocks or off trail obstacles. iStar LED provides outstanding illumination for numerous automotive, power sports, off road and marine applications.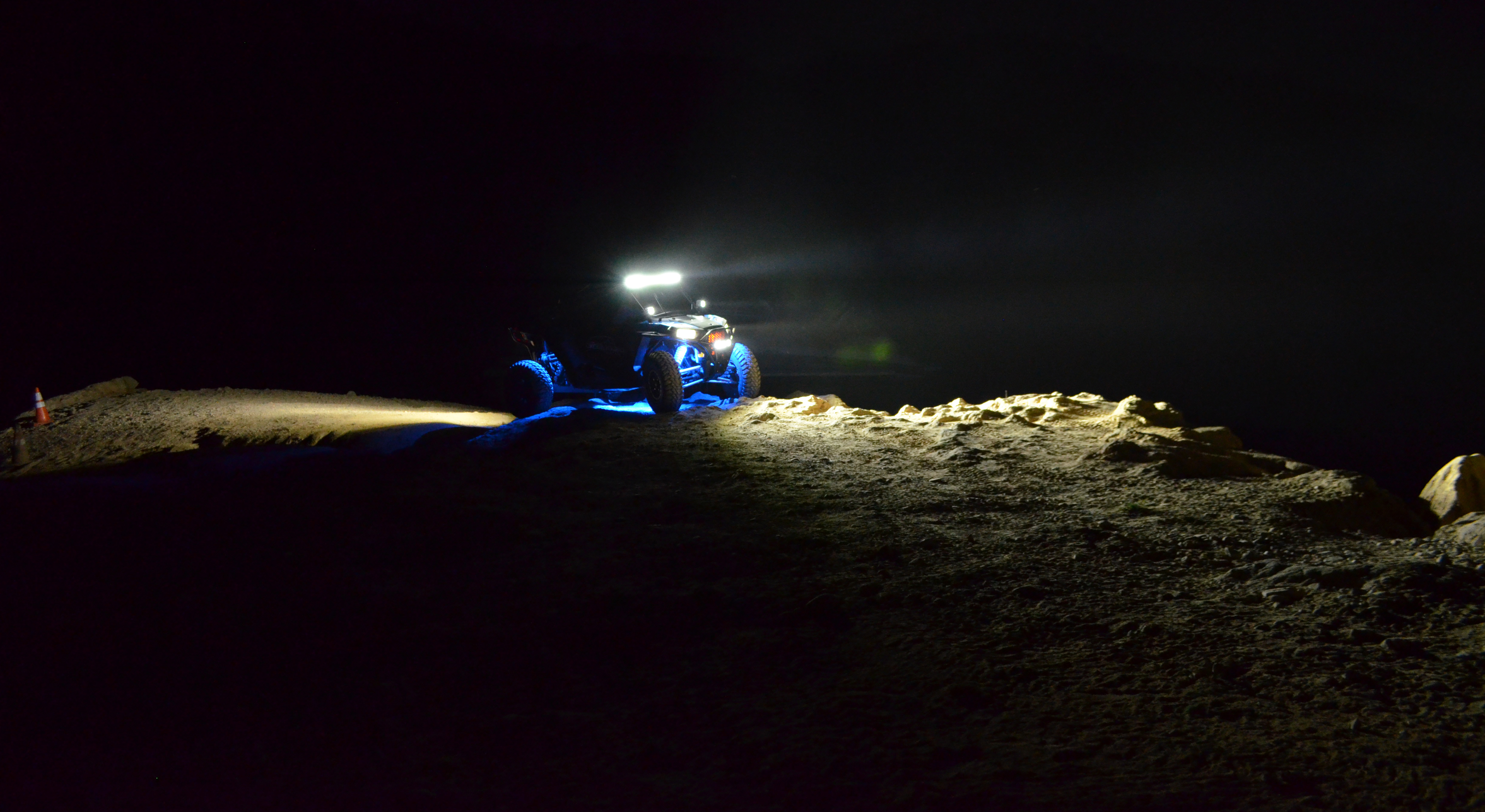 iStar is available in 6 different color options: red, white, blue, green, amber, or RGB. The RGB option is controlled wirelessly with a Smartphone app, offering customizable and preset colors as well as custom pattern configurations with modes like pulsating, blinking, and cross-fading that react to sound or sync to your favorite playlist. All these features and more at the tip of your fingers. (See smartphone app sample here)
Lazer Star iStar LED are an industry leader when it comes to LED output, quality, craftsmanship and value. In addition, iStar is one of the most affordable solutions on the market today, starting at $39.99!
Find out more by shopping online at www.lazerstarlights.com or with your local Retailer today.