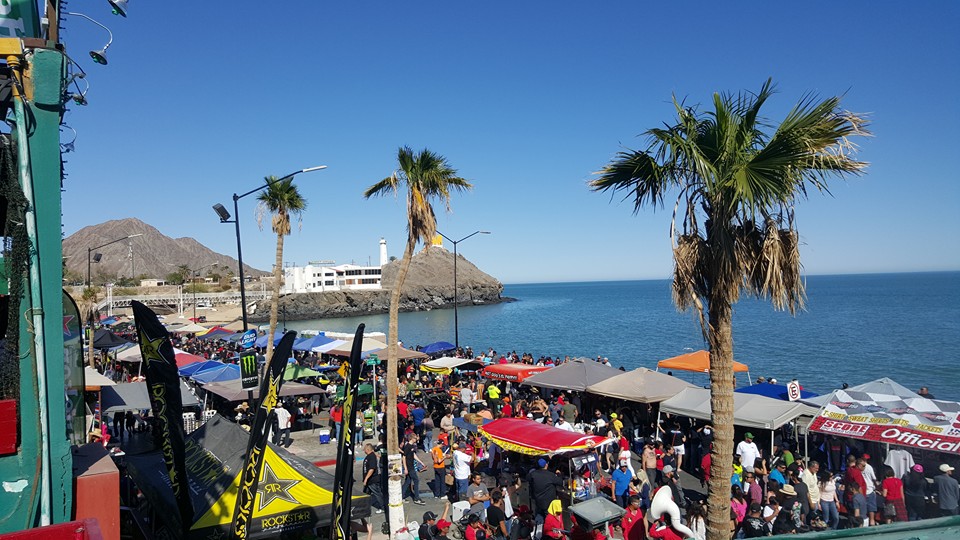 The race season is really heating up for Derek and Jason Murray. Mere days after completing their 40th consecutive Best in the Desert Race at the UTV Wold Championship, the Murray brothers and their crew had to prep the race car and head down to Baja for the SCORE International San Felipe 250. Knowing how committed these guys are, we're not surprised that they pulled off the quick turnaround and totally rocked it in Mexico.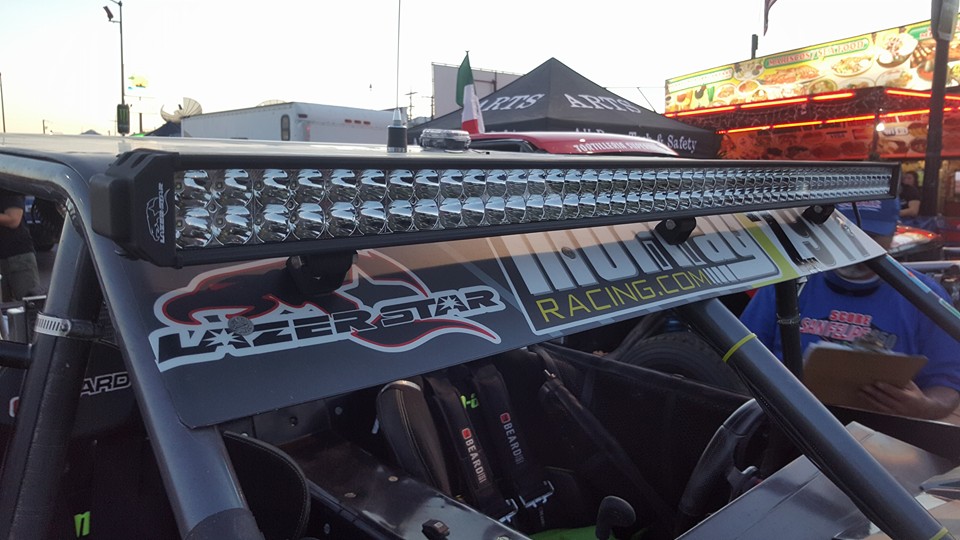 Derek and co-pilot Aaron Juarez got things started off, taking the Murray Racing Can-Am Maverick Turbo through the first 157 miles of the San Felipe course. At that point they were running in 2nd place, just a few minutes behind the leaders. Jason and co-pilot Monty Aldrich took over for the final 100 miles, charging hard in an attempt to catch the leader. As the sun set over the Mexican desert, Jason relied on his Lazer Star Lights LED light bars to pave the way for a final push.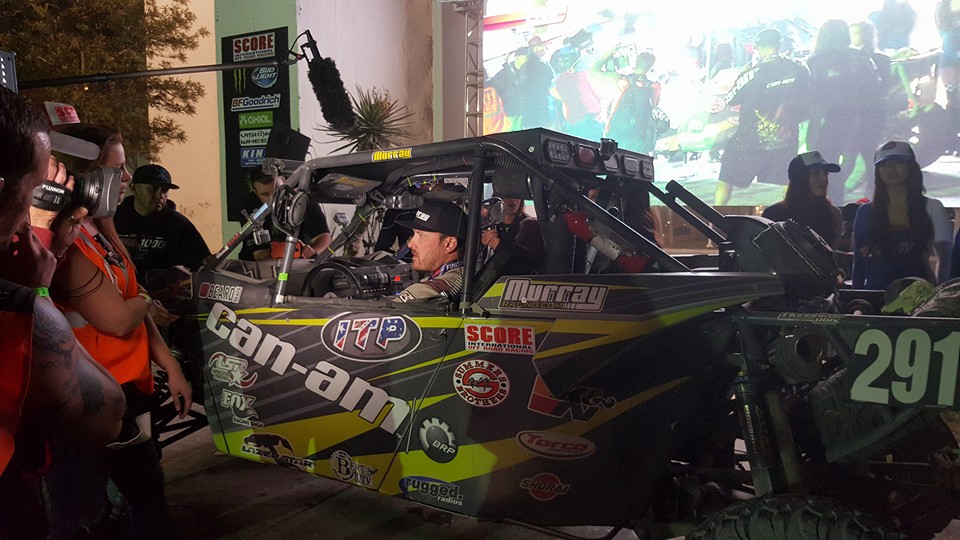 Checkers were not quite in the cards for the Murray boys, however, as they crossed the line just a minute and change behind the leader. With adjusted times, they had secured 2nd place in the SCORE season opener, a great way to start off what will certainly be an exciting chase for the 2016 title!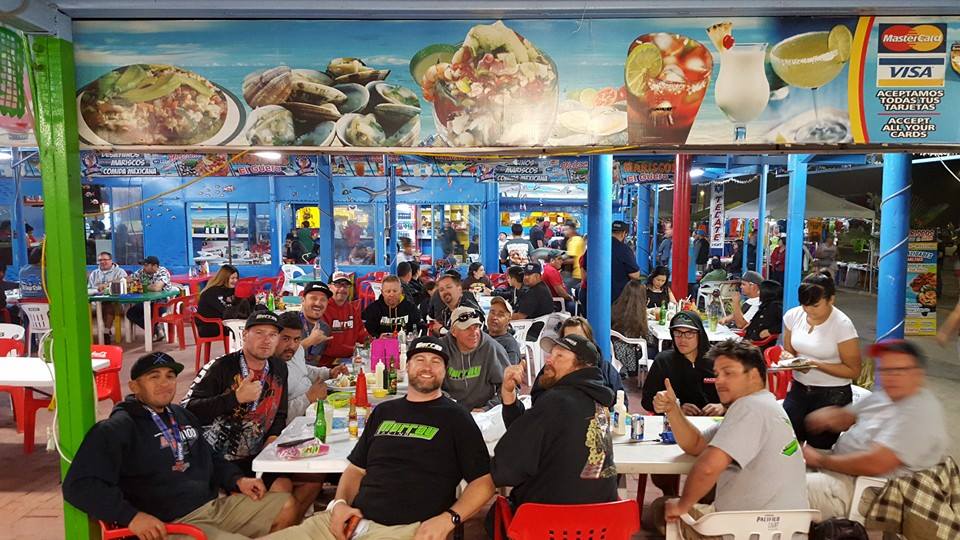 Another quick turnaround is on deck for the Murrays as they prep the car for the BITD Mint 400, March 9-13 in Las Vegas. We'll be out at the Mint with the Lazer Star rig, so stop by for a special light bar giveaway and swag, and help us cheer on Derek, Jason and Matt Lovell in the Mint 400!