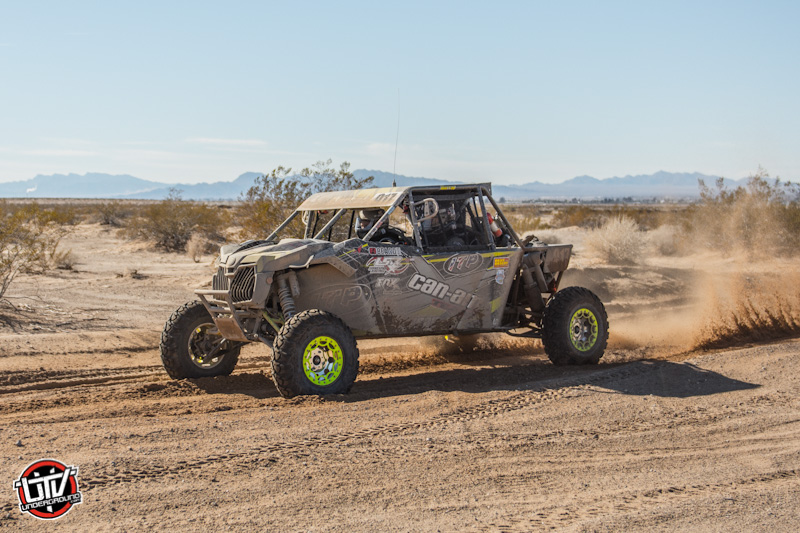 Photo Credit: Sebastian Krywult, UTVUnderground.com
Lazer Star Lights and Murray Racing kicked off the 2016 racing season with a bang, taking 4th overall at the Best in the Desert Parker 250 and 3rd in the all new UTV Pro Turbo class. With a whole starting block full of turbo-powered machines, this new class will be exciting to watch as the season unfolds and Polaris and Can-Am square off in the battle for horsepower. The Can-Am Turbo is off to a good start, taking 3 of the top 4 positions in the Overall and sweeping the Pro Turbo podium. Although the Murrays took that 3rd spot in the class, Jason and Derek always have their eyes set on the that first place trophy.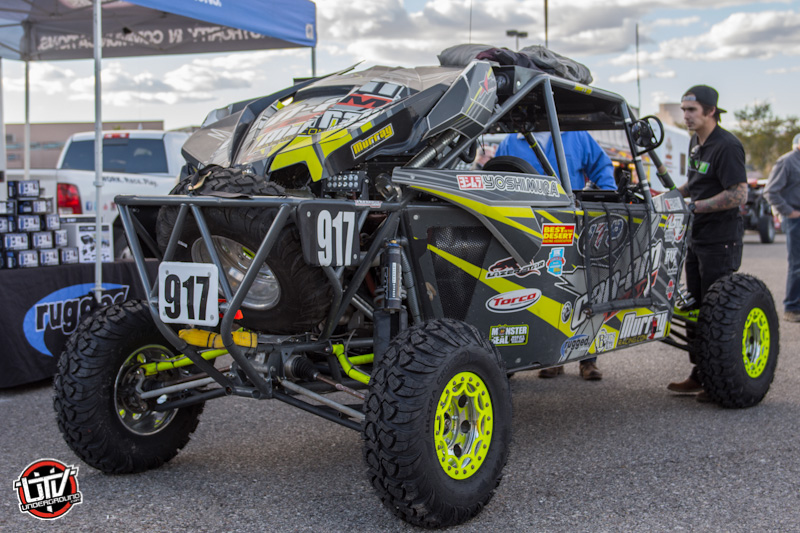 Photo Credit: Sebastian Krywult, UTVUnderground.com
Murray Racing finished the 2015 season in 2nd place in the SCORE International UTV class, and 3rd place in the Best in the Desert UTV Pro class. Jason and Derek were also recognized at the SCORE awards banquet with the Milestone Award, which is given to the team that finishes the most miles of all events in the season.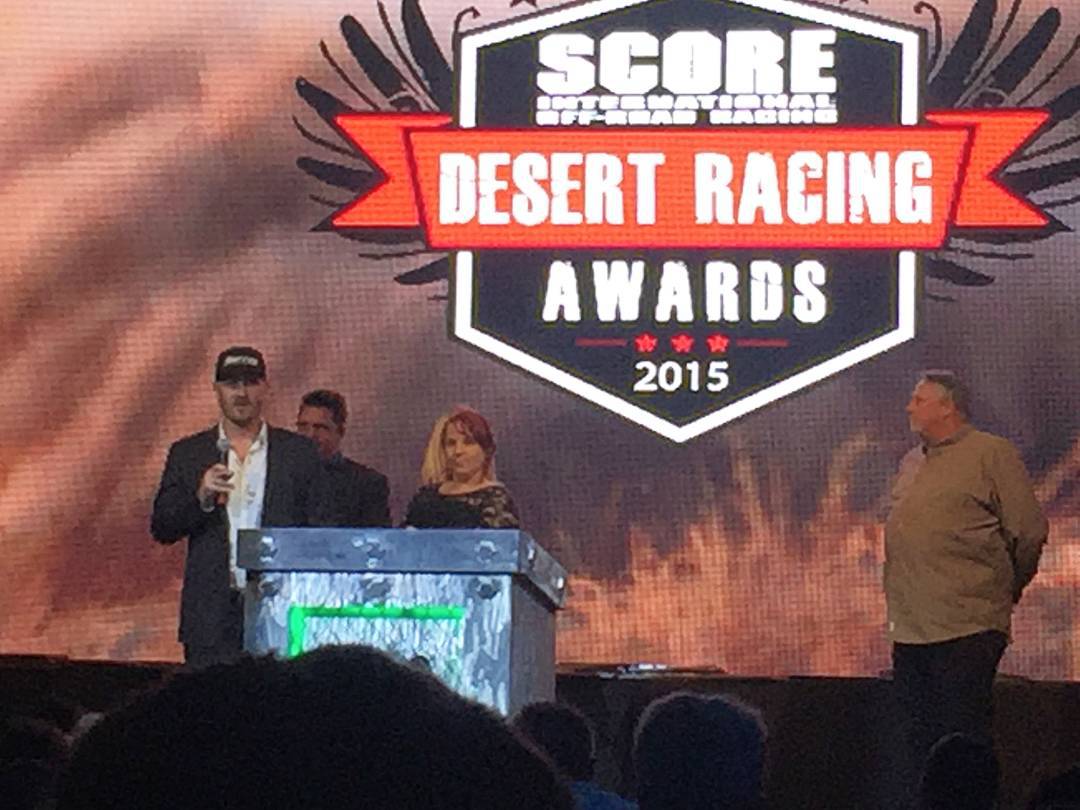 They also hold one of the longest running records for most consecutive BITD races finished, at 36. That's six straight seasons without a DNF.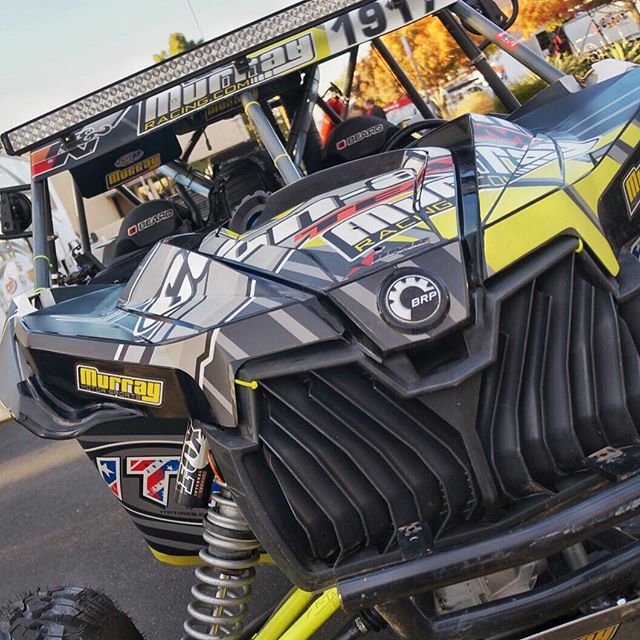 Needless to say expectations are high for Derek and Jason Murray in 2016, and with the increased support of their sponsors, the new high-powered Can-Am Maverick Turbo and one of the best crews in all of desert racing, look for big things to come from the Murray Brothers this year.