The 8th Annual GBC Motorsports Heartland Challenge just wrapped up, and from all of us here at Lazer Star we'd like to congratulate all of the winners for their hard work and dedication. The Heartland Challenge is by no stretch of the imagination an easy race. It doesn't matter whether you race the 1.5-hour Ace Challenge, the 4-hour UTV Challenge, the 3-hour Youth ATV Challenge, or the 10-hour Adult ATV Challenge. The course will test your machinery, your technical skills, your physical endurance, and your mental fortitude.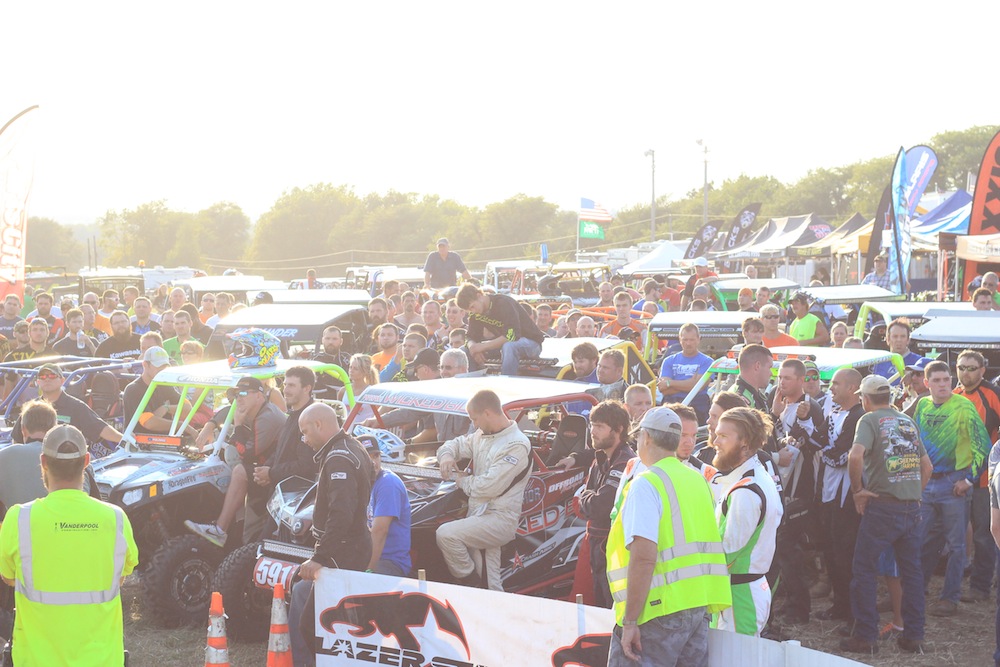 Since both the UTV Challenge and Adult ATV Challenge run into the nighttime hours, light setups are required on all vehicles. Lazer Star Lights enjoys a solid track record of helping riders and teams reach the podium, and 2015 was no exception. We thank all of the racers who trusted in our products to navigate this dificult course, and we are proud to call you a part of the Lazer Star family.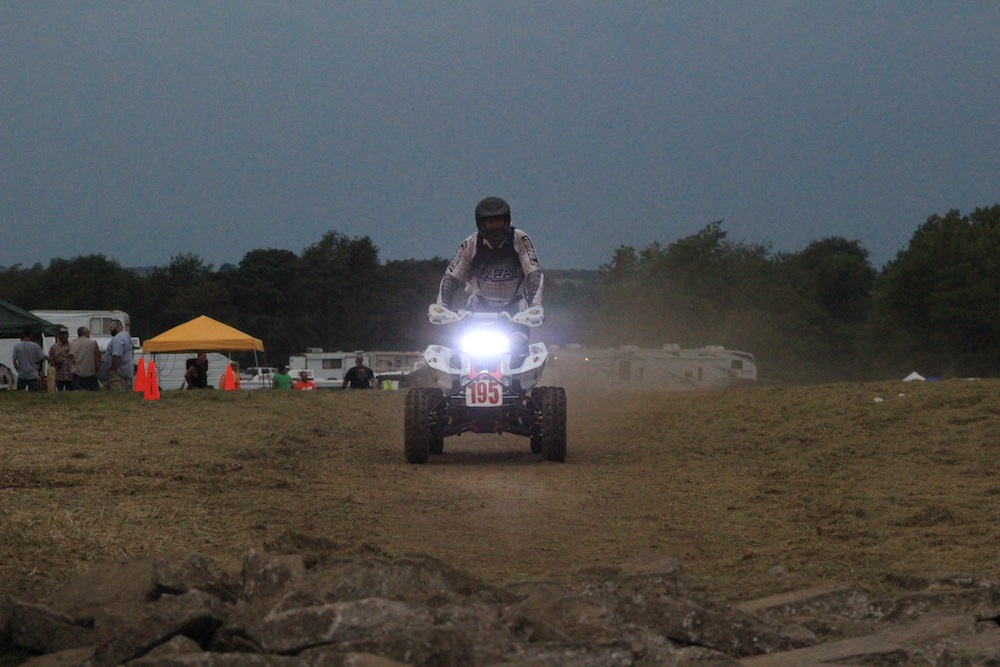 We have been a sponsor of the Heartland Challenge for many years now, and one of the reasons we keep coming back is that it's quite simply a great event with great people. We know that as long as we support the Heartland Challenge, we are helping to build a tradition of camaraderie and competition at this annual event. We all come together from different parts of the country, from different backgrounds, with a common goal: to do your best on the course, support your teammates and fellow racers, and most importantly have fun. We are already looking forward to marking our calendars for the 2016 Heartland Challenge. We'll see you next year!