Off-road racers competing in series like the Best in the Desert, SCORE and Ultra4 know that good lighting on their truck, buggy or UTV can make the difference between crossing the finish line and a race ending collision with an unseen obstacle or vehicle. That's why Lazer Star Lights is now offering their Racer Series LED light bars for competitors and consumers who want race-ready lighting for their vehicle both on and off the race course. These are the same lights that can be found on the race vehicles driven by Matt Lovell, Derek and Jason Murray and Bryan Buckhannon in BITD/SCORE, and Levi and Brian Shirley in Ultra4.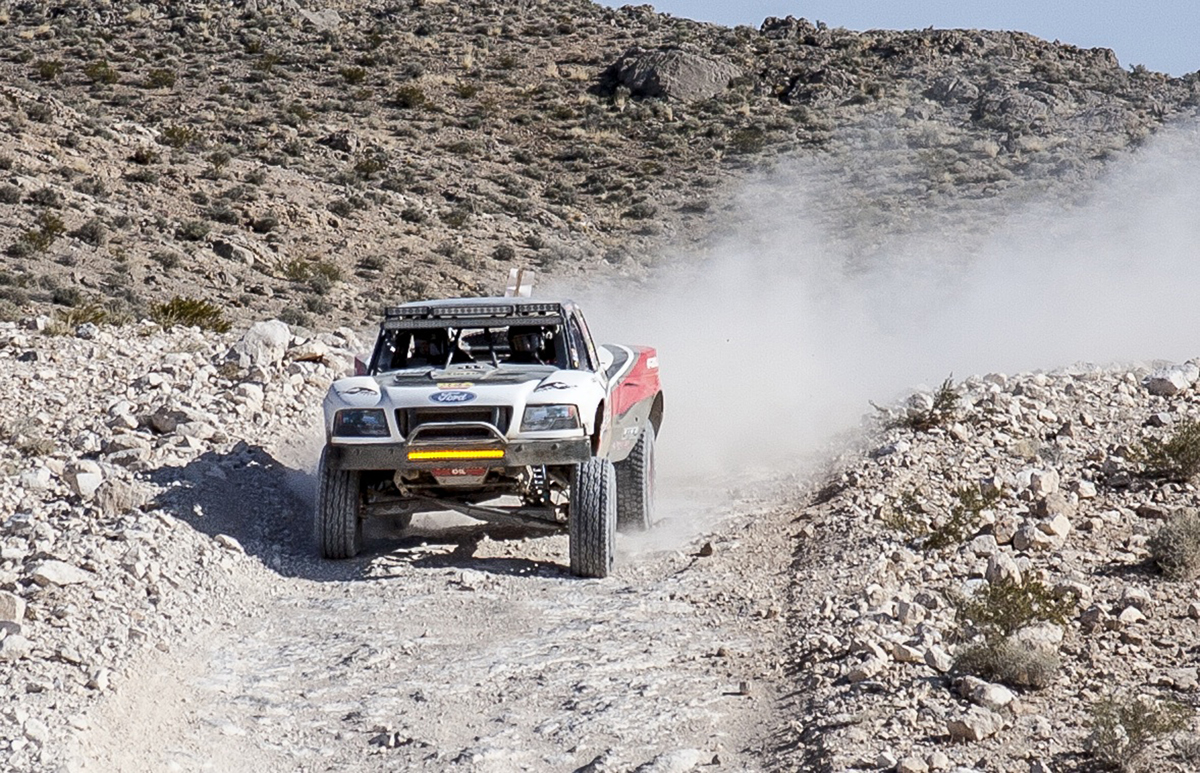 Lazer Star's Racer Series LED light bars use genuine 3-watt Cree® LEDs for durable, efficient, high-output lighting at 300 lumens per LED. Each Lazer Star LED light housing is IP68 certified waterproof and dustproof and 8.6g vibration compliant, making them some of the toughest lighting solutions available anywhere.

For great forward visibility no matter the weather or track conditions, Lazer Star's Racer Special double row lights are a perfect solution. Racer Specials offer the unique combination of a single row of standard white and a single row of dust-cutting amber LEDs in a far-reaching spot pattern for maximum visibility. Racer Special lights are available in 6, 12 and 28 inch lengths to fit any application.

Lazer Star's 6 inch Atlantis 3-watt single row LED lights in red, amber and blue or the 18 inch all-in-one taillight bar including three colors; blue strobe, amber constant and red brake on each end. These options are the perfect solution for those looking to meet taillight requirements for their race series, or just trying to increase the visibility of their vehicle. The 36° flood beam pattern offers great visibility from any angle, and the compact, lightweight form factor make them easy to install.
To find out more about Lazer Star Lights and its products, check out their newly redesigned website atLazerStarLights.com. Get Lazer Star Racer Series lights at your local Lazer Star Lights dealer. Be sure to like them on Facebook and follow them on Twitter and Instagram for fan-only promotions, product giveaways and updates on Lazer Star products and sponsored racers.