Lazer Star Lights is heading to Las Vegas this weekend for the Best in the Desert "Vegas to Reno" race. The Lazer Star crew will be on hand at contingency and tech inspection, and will be supporting their sponsored racers Matt Lovell, Derek and Jason Murray, and Bryan Buckhannon.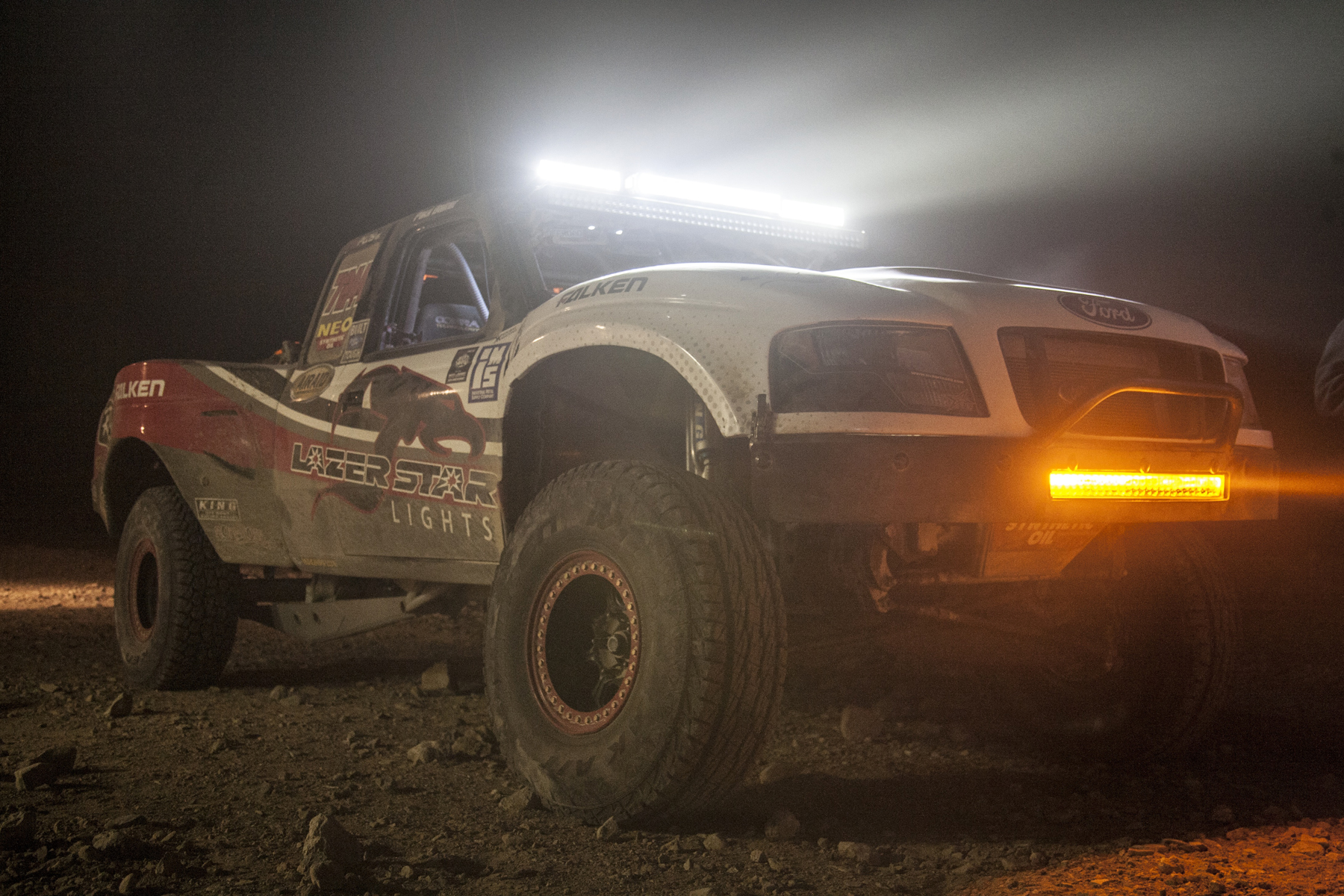 Dubbed "the Longest Off-Road Race in the United States," this point-to-point journey will take more than 300 competitors through 532 miles of rough Nevada desert. With only three events left on the 2014 BITD schedule, this race will be of the utmost importance for racers vying for class championships.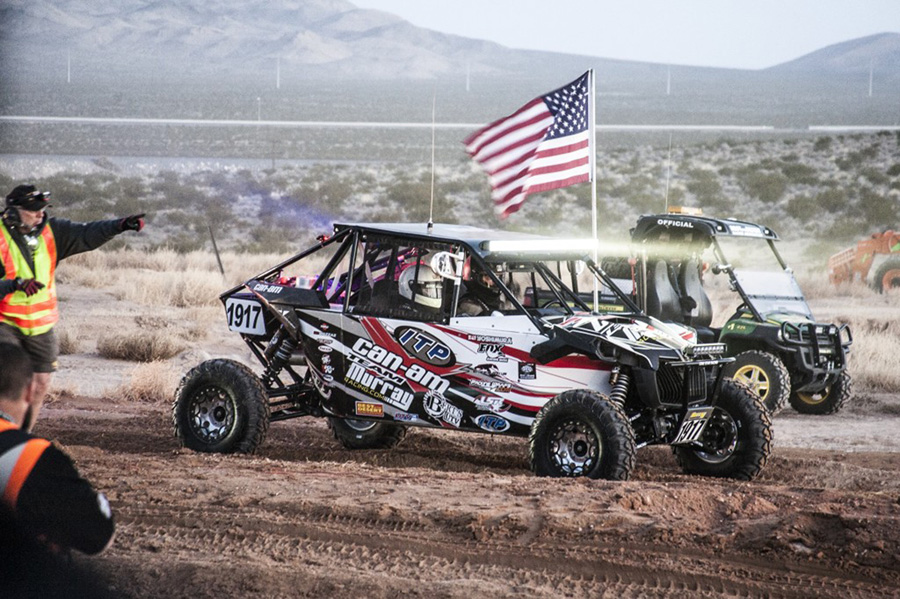 Kicking things off first thing Friday morning will be brothers Derek and Jason Murray in their Team Murray Racing #1917 Can-Am Maverick. While the Murrays have enjoyed a successful 2014 SCORE season, they are still looking to hit their potential in the Best in the Desert ranks.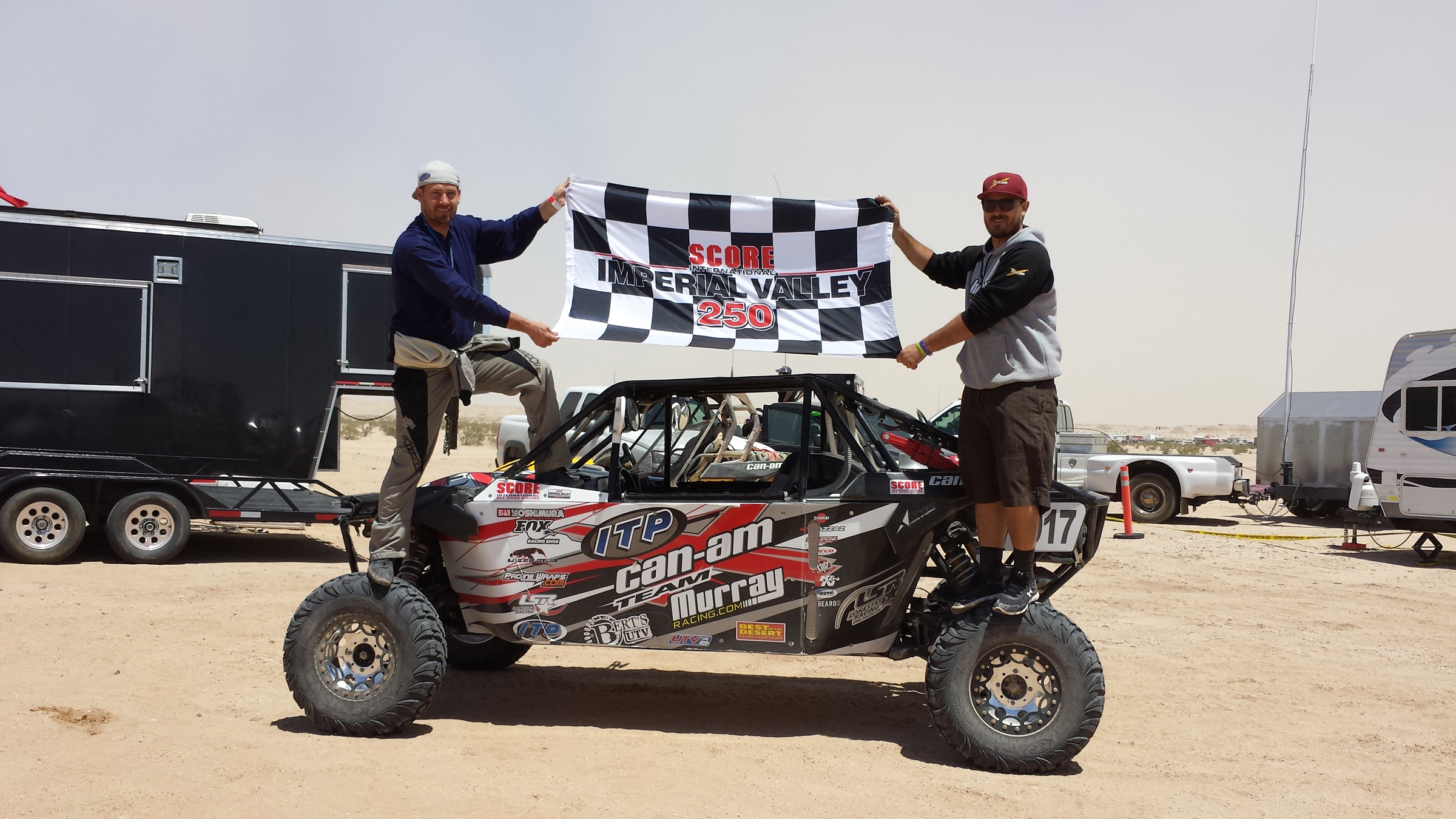 Joining the Murrays in the UTV class is fellow Lazer Star racer Bryan Buckhannon in the #1927 Can-Am. Buckhannon comes from a storied career as a 4x4 quad racer in the GNCC series, but his recent foray into the UTV racing world has brought him out west to compete in the BITD.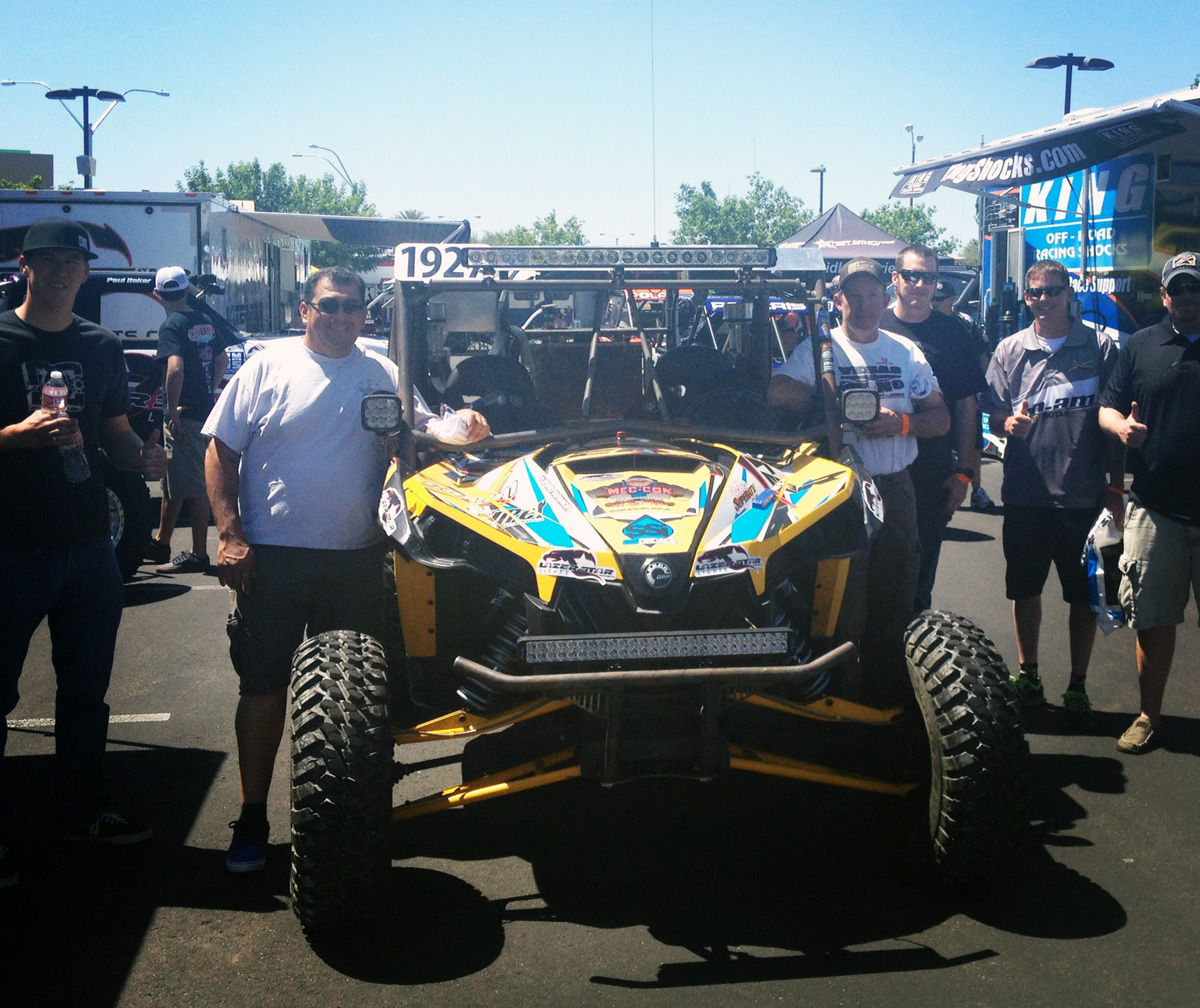 Representing Lazer Star in the 7200 class of mid-size trophy trucks will be Matt Lovell. Piloting the Lazer Star Lights/Matt Lovell Racing #7244 Ford, Matt will be leaving it all out on the course in this race. Like with UTV counterparts, Matt will be making the most of his superior Lazer Star Lights setup throughout the race. Check out Matt's video recap of the Baja 500 here!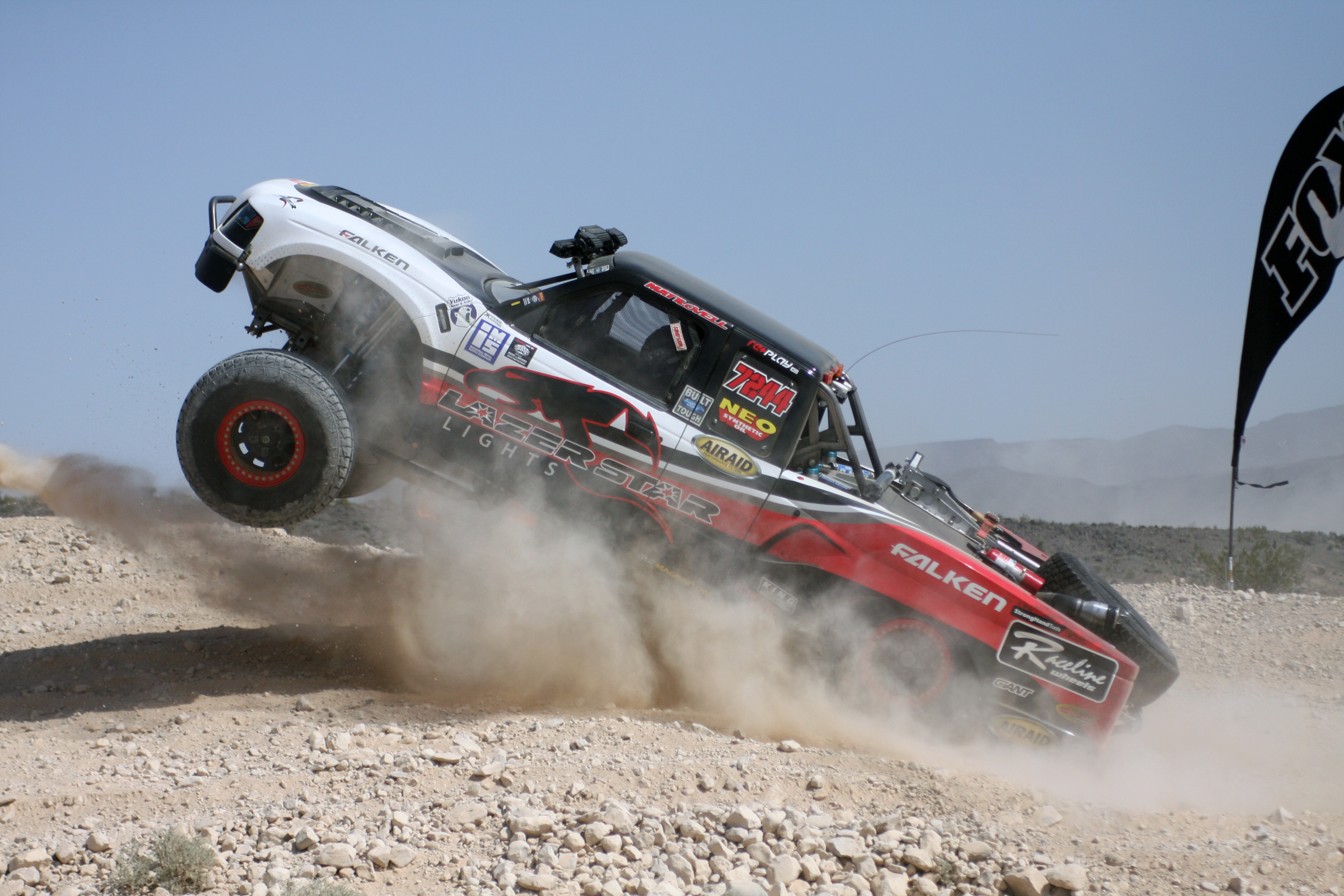 Amber lights up front improve visibility in the dusty conditions that these desert racers so often experience, while Lazer Star's high-powered LED light bars will guide the racers through the course once the sun goes down. It is in these conditions that Lazer Star Lights athletes shine, and at these times in the races that they outpace the competition.
Come find Lazer Star Lights at the Vegas to Reno pre-race festivities, and follow along with Lazer Star's racers at www.BITD.com. Learn more about Lazer Star's wide range of lighting solutions atLazerStarLights.com. Find Lazer Star on Facebook, subscribe to their YouTube channel, and follow @LazerStarLights on Twitter and Instagram for more updates and special offers.