Lazer Star Lights will return as the Official Lighting Sponsor of the 2014 GBC Motorsports Heartland Challenge. The 7th Annual Challenge is slated for August 15-17 in Carlisle, Iowa.
"We are proud to support a great event like the Heartland Challenge," said Lazer Star Lights Race Director Dennis Lusardi. "It's an opportunity to not only support the sport of ATV and UTV racing, but to also put our products to the test in one of the toughest endurance races around."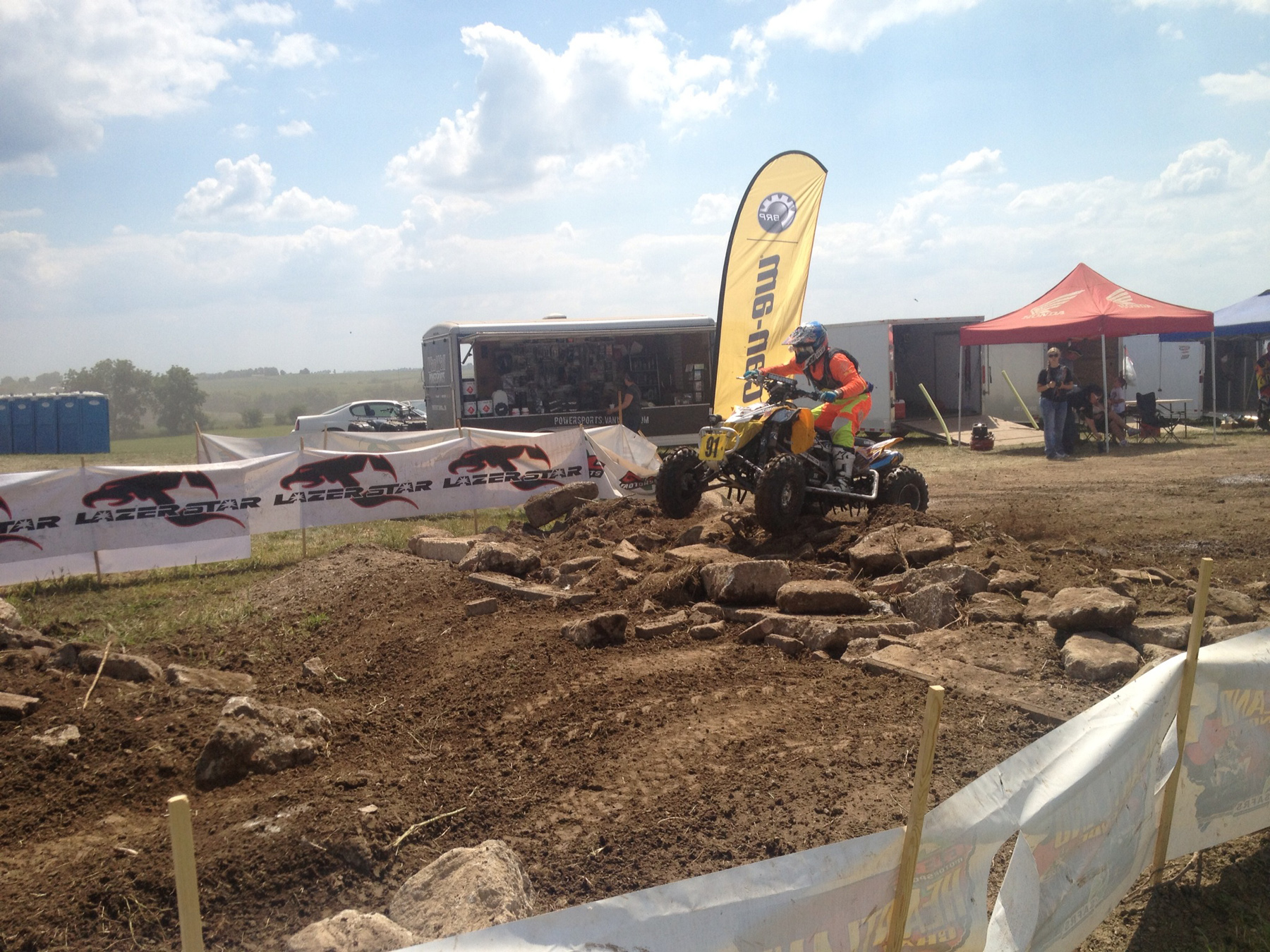 The GBC Motorsports Heartland Challenge brings in hundreds of riders and even more spectators from across the country to compete for cash payouts and a year's worth of bragging rights. Various team and ironman classes for the 4-Hour UTV Challenge, 3-Hour Youth ATV Challenge and 10-Hour Adult ATV Challenge allow riders of all ages and skill levels to compete. Learn more about the event on the Heartland Challenge website.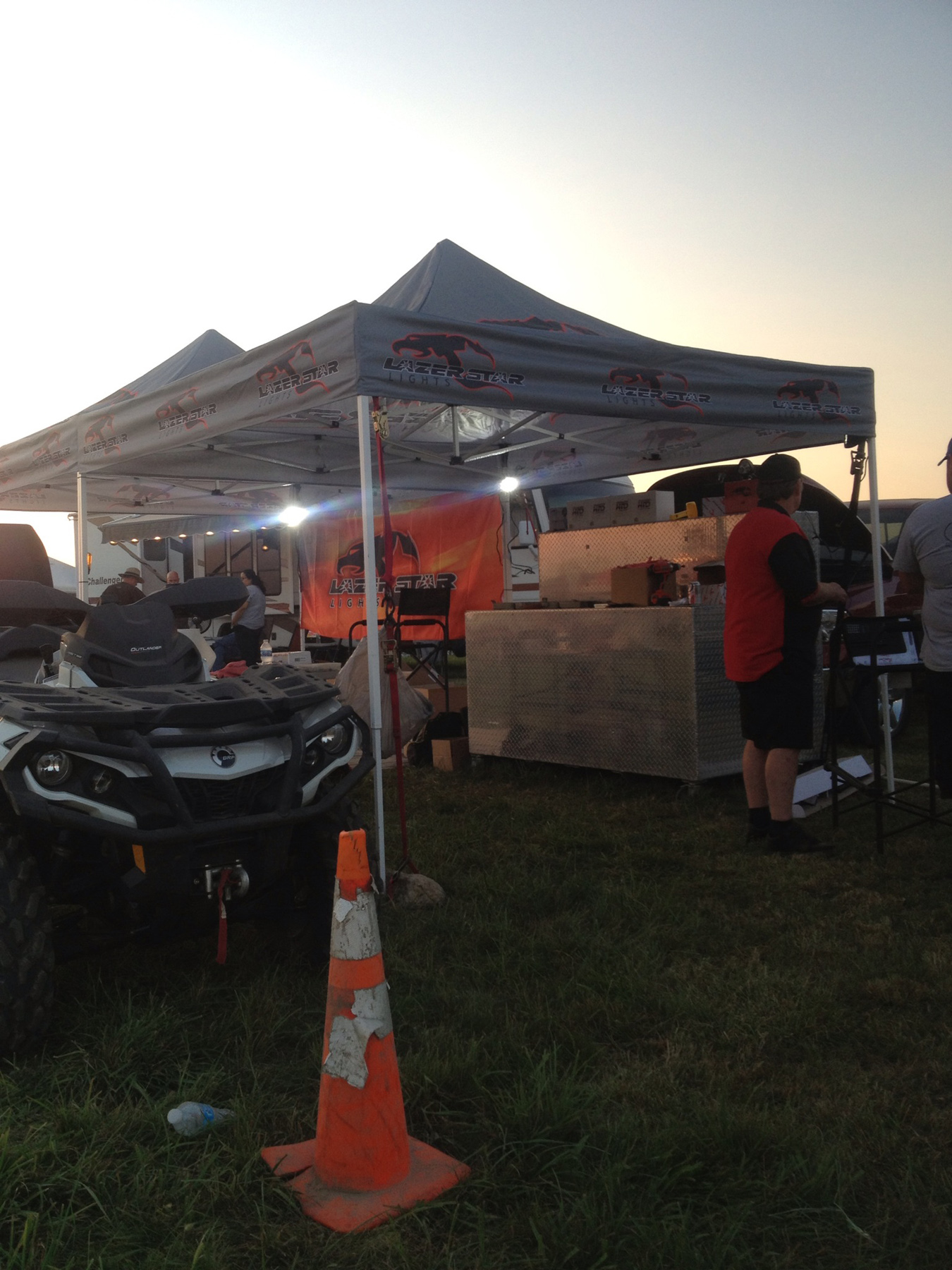 As the Adult ATV and UTV races run well into the night, lighting is a requirement. All vehicles must be equipped with working headlights and taillights, or comparable lighting setup. Lazer Star offers a variety of lighting setups for ATVs and UTVs to not only improve the driver's visibility at night, but also ensure that each vehicle is safely visible to other racers on the course. Learn more at LazerStarLights.com.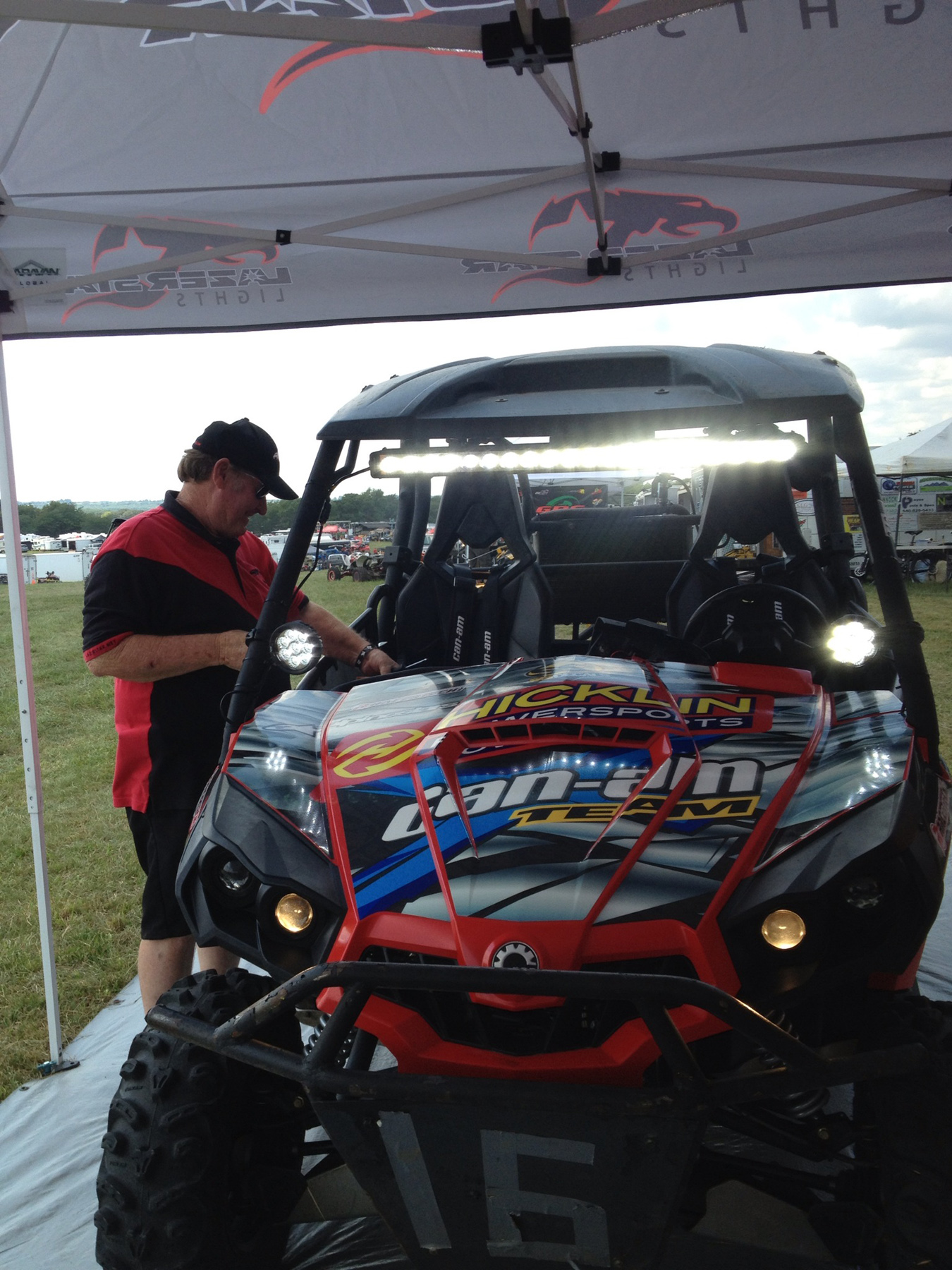 Lazer Star is also offering their contingency program for all Adult Classes at the Heartland Challenge. Racers and teams that meet program requirements can earn cash or product credit payouts for top class finishes. Additionally, 1st place class winners that use Lazer Star Lights may be eligible for product reimbursement. For more information click here or contact race@lazerstarlights.com.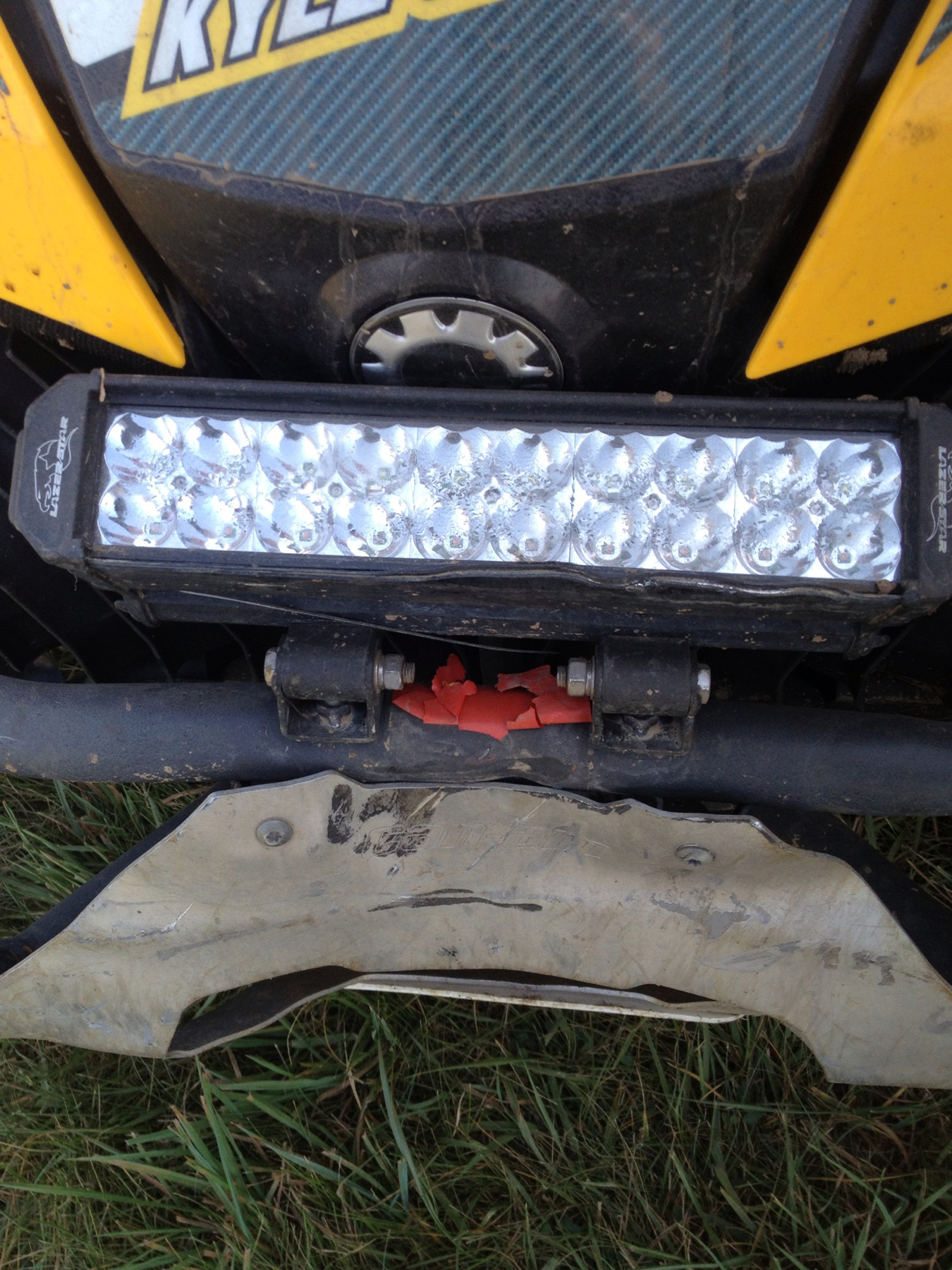 Be on the lookout for more event updates including pre-registration and special opportunities in coming weeks. Visit LazerStarLights.com to learn more about lighting solutions for ATVs and UTVs as well as cars, trucks, Jeeps, motorcycles and even boats. For more updates and special promotions, sign up for the Lazer Lights Illuminator (monthly newsletter) and follow us on Facebook, Instagram and Twitter.