Meet our new Wholesale Account Rep Tim Barnes! While Tim only started working with us earlier this year, we've known Tim for some time after outfitting his Wrangler with some Lazer Star Lights. Tim is a man of many interests and we're excited to have him on board to work with our dealers and spread the Lazer Star gospel!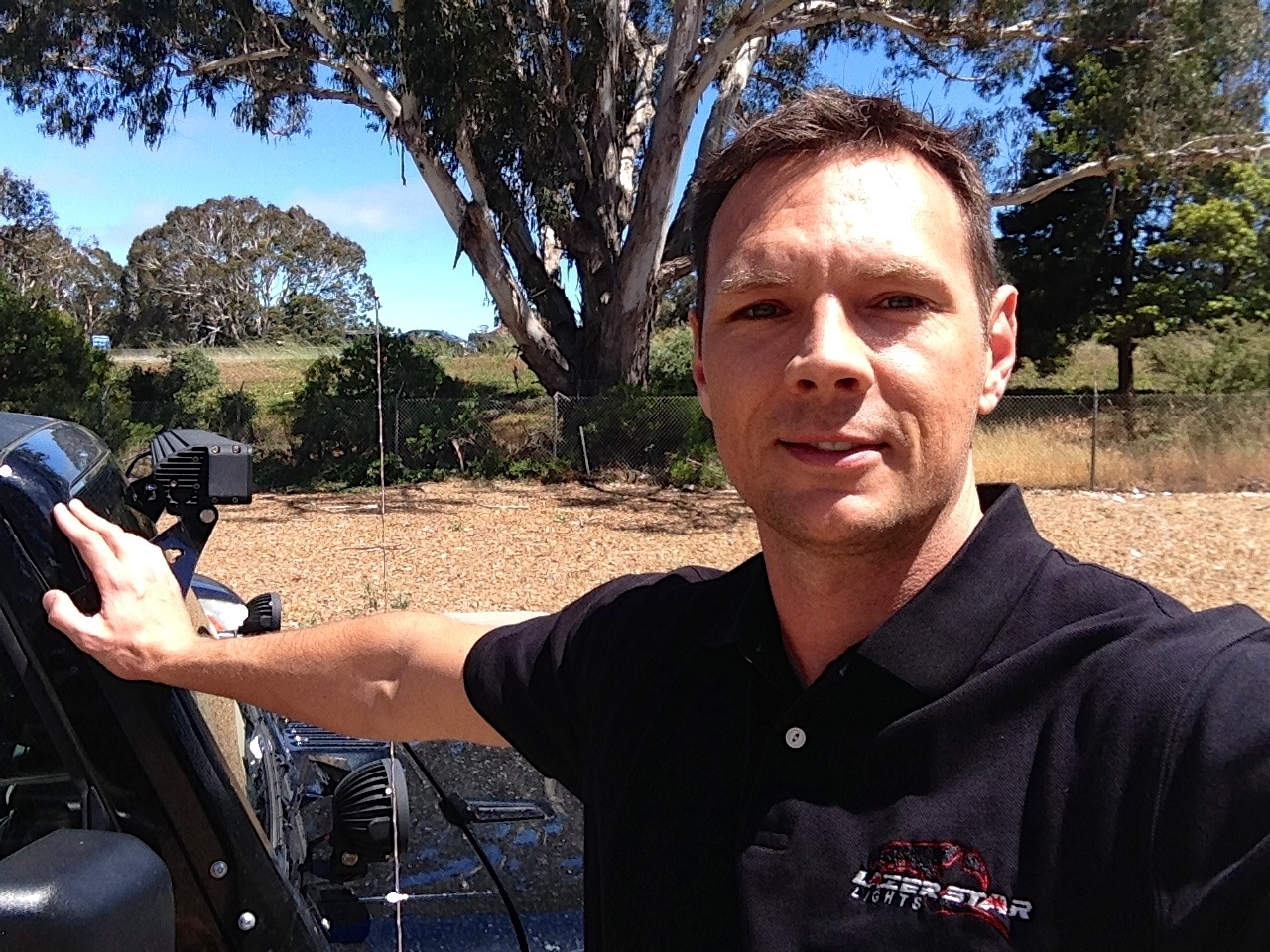 Tim's journey into powersports began with his first quad ride at age 14, and his love for the sport intensified with regular family trips out to Gordons Wells and Glamis Dunes. Tim also learned to fly as a teenager and earned his pilot's license before earning a BS in Aeronautical Science from Embry-Riddle Aeronautical University. A minor in Business Administration helped him co-found two businesses after college: a private aircraft charter operator and a real estate company.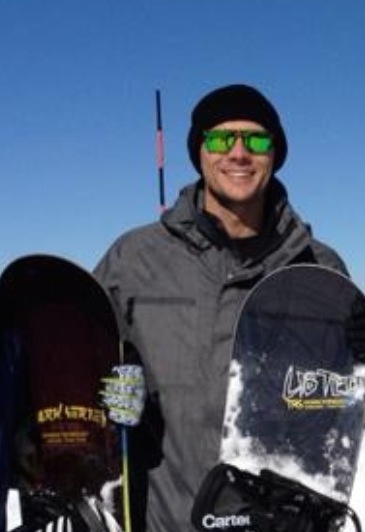 We got to know Tim a few years back when he set his Jeep Wrangler up with Lazer Star Lights, eager to explore the off-road world at all hours of the day (and night). Tim came on as our Wholesale Account Representative in April 2014 to help expand the Lazer Star dealer network and work with all of our resellers to improve their businesses through an enhanced relationship with Lazer Star. On a daily basis, Tim works to provide quality dealer support with the end goal of achieving higher sales through brand awareness, marketing and customer satisfaction.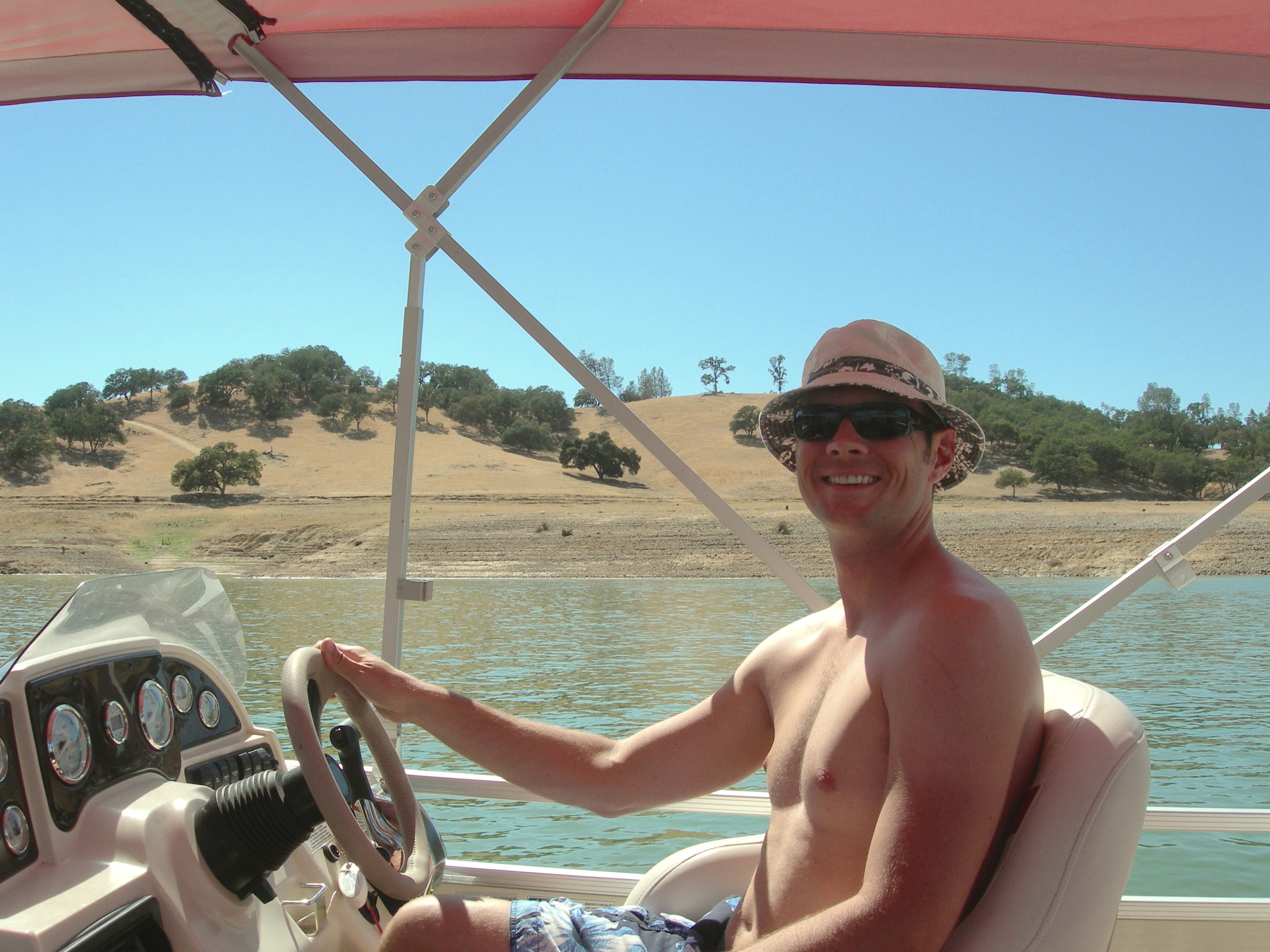 Outside of work Tim is a firm believer that life is more fun with the wind in your face and the sun overhead. He enjoys skydiving and holds the highest level license (D License - Master). He is also a big fan of jet skiing and wakeboarding as well as riding ATVs. When Tim's not out on the road for work he resides in the San Francisco Bay Area. Drop Tim a line at Tim@LazerStarLights.com.