Parts Unlimited, the worlds largest distributor of powersports parts, equipment and accessories, has added Lazer Star Lights ATV/UTV LED Light Bars and Round LED Light Kits to their 2014 ATV/UTV mid-year catalog. Parts Unlimited dealers are now stocking Lazer Stars Discovery, Endeavour, and Atlantis series lights, as well as a variety of mounting solutions for most ATV or UTV applications.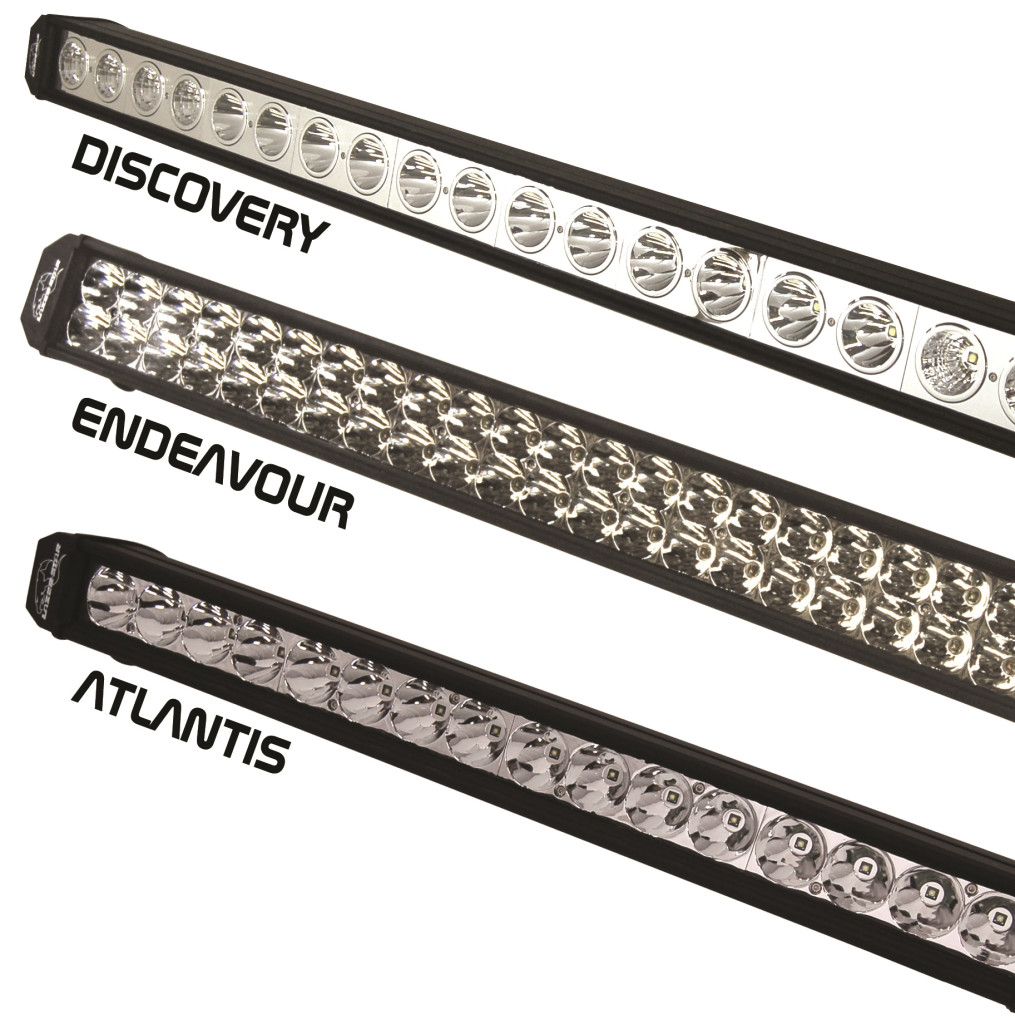 Lazer Stars LED Light Bars set a new industry standard in brightness, power efficiency and durability.The flagship 10-Watt Discovery series lights utilize high-output 1,000 lumen Cree LEDs in spot, flood or combination beam patterns to light up the night. Each unit features IP68 rated weather sealing to resist the intrusion of water and dust, and can withstand up to 8.6g of vibration. Lengths from 6 to 50 are available, and mounts are available to fit most ATVs or UTVs.
The 3-Watt double row Endeavour and single row Atlantis series offer excellent performance and value for any ATV or UTV. The 3-Watt 300 lumen Cree LEDs are rated for 50,000 hours of use, and come in spot, flood or combination beam patterns. These lights feature the same IP68 weather sealing as the Discovery light bars, and come in 4 to 42 bar sizes.
Click here to see the list of Lazer Star Lights ATV/UTV products distributed by Parts Unlimited
Find your nearest Parts Unlimited dealer by visiting their website at www.parts-unlimited.com
Learn more about Lazer Star Lights and its products at www.lazerstarlights.com, or on facebook, twitter or instagram.