Lazer Star Lights has kicked off the 2014 race season and is busy preparing for a big weekend at the Mint 400. With the BITD Parker races, SCORE San Felipe 250 and other series openers in the books, Lazer Star Lights will head to Las Vegas, NV for the Great American Off-Road Race.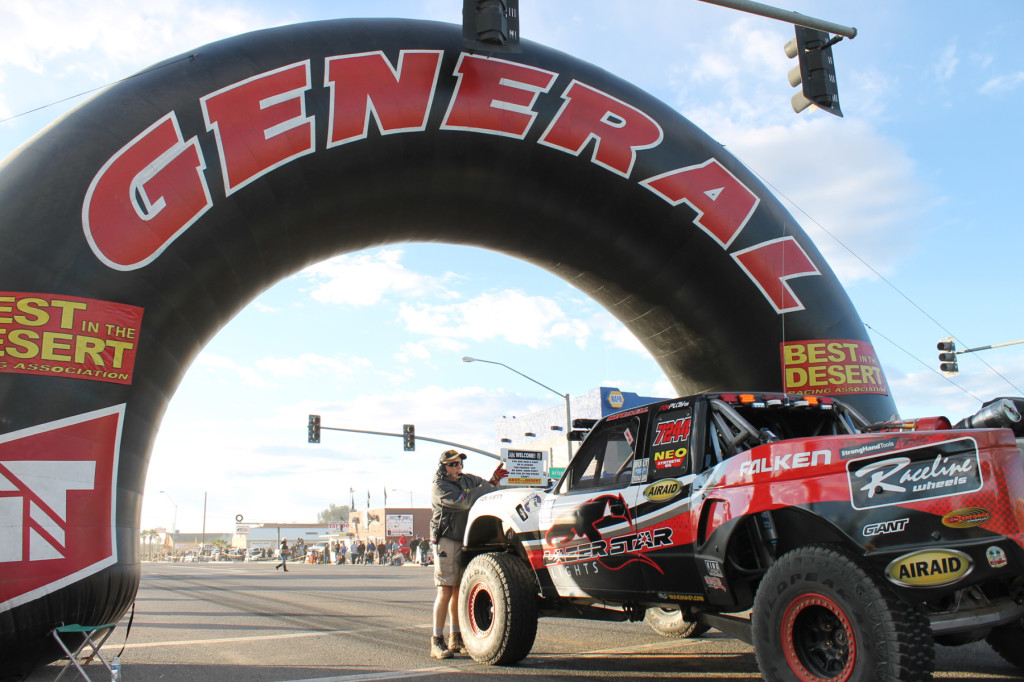 Lazer Star will arrive on Wednesday, March 12th in time for the parade down Fremont Street. Lazer Star reps will be set up as a vendor in Contingency on Friday, March 14th, so stop by to see a full lineup of lighting solutions for trucks, jeeps, ATVs, UTVs and motorcycles. Then on Saturday, March 15th watch as racers embark on the 400-mile road to glory.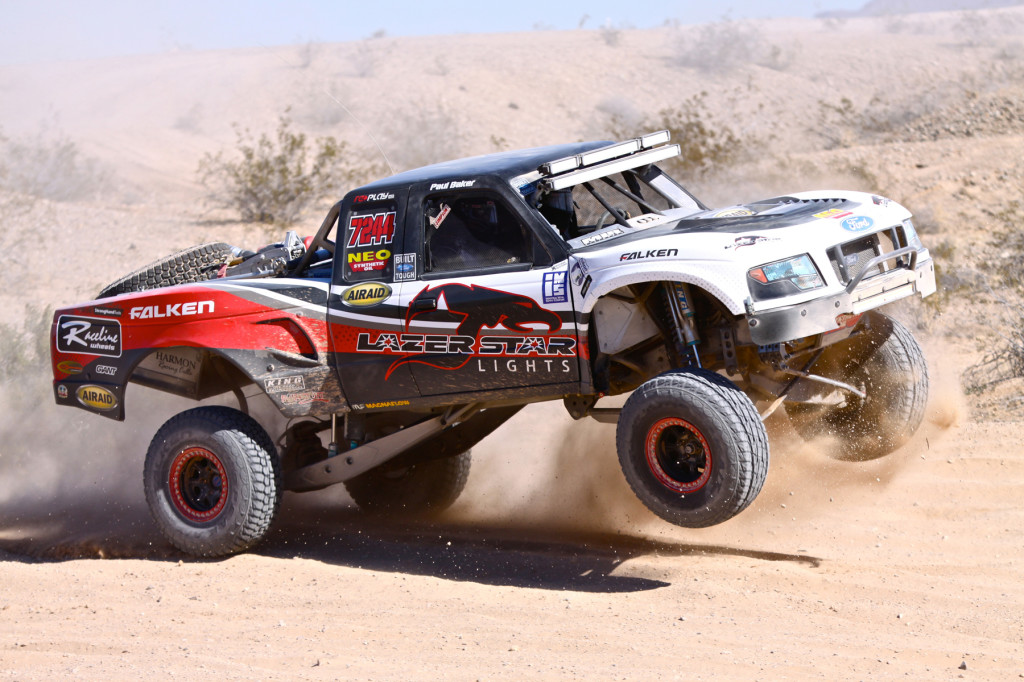 Lazer Star Lights will be represented in the Mint 400 by Matt Lovell and Paul Baker in the Lazer Star Lights/Matt Lovell Racing #7244 mid-sized trophy truck. After being forced out of the Parker 425 with some mechanical issues, Matt and his crew have worked incredibly hard to prep the truck for this legendary race that will test the strength and endurance of racer and machine alike.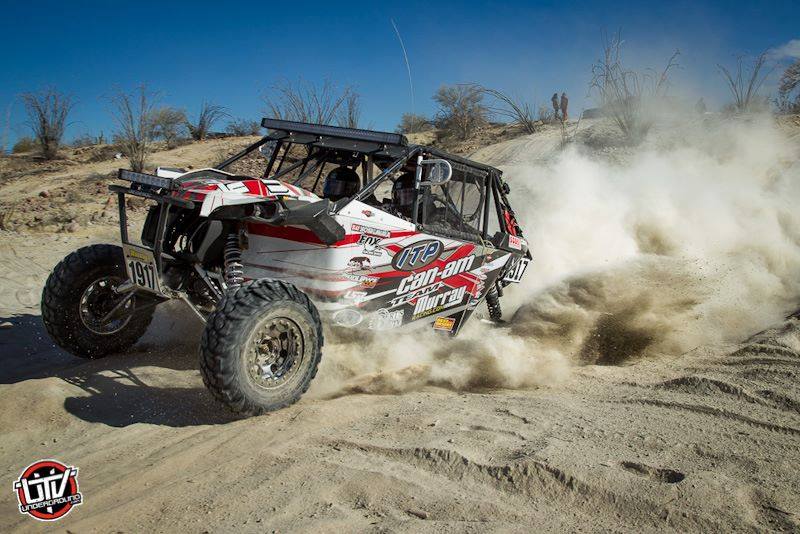 Representing Lazer Star Lights in the UTV class will be Team Murray Racing. Fresh off a 2nd place podium finish at the SCORE San Felipe 250, Derek Murray and his crew will put their Lazer Star equipped Can-Am Maverick to the test as they traverse the 100-mile loop four times. Lazer Star is offering cash and product credit contingency rewards for the BITD series as well as other series and events throughout the year. Interested parties should visit lazerstarlights.com/blog/861 for complete program details and requirements and any questions should be directed at race@lazerstarlights.com. For more information on Lazer Star Lights products and race efforts visit LazerStarLights.com. Join the conversation and get Mint 400 updates on Facebook, Twitter and Instagram.