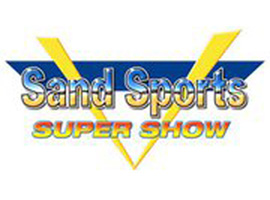 Lazer Star Lights is getting ready to pull out in their new trailer to head down to the 15th Annual Sand Sports Super Show, set for September 20-22 at the Orange County Fairgrounds in Costa Mesa, CA. The Sand Sports Super Show is the largest sand and dirt sport expo in the world and draws exhibitors and attendees from all over the country each year. Attendees are treated to sneak peaks at the latest and greatest in the industry while companies like Lazer Star get the opportunity to show off their products and meet enthusiasts face-to-face. Get more information on the show at www.sandsportssupershow.com.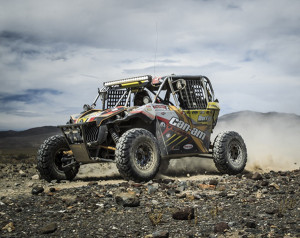 The Lazer Star equipped Team Murray Can-Am, winner of the Vegas to Reno race, will be featured in the booth. Lazer Star will be set up in Booth 325 in Building 10, the same booth as previous years. The booth will be highlighted by the Lazer Star equipped Team Murray Can-Am UTV, fresh off its Best in the Desert Vegas to Reno victory. Along with discount pricing on their entire line of light products Lazer Star will be running two special promotions at the Super Show: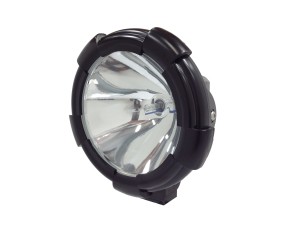 Lazer Star will be offering its 4" and 7" Dominator spot and flood HID's for just $49.99.
4 and 7 Dominator HID spot and flood lights for $49.99 (MSRP $141.99)
Enter to win a 10-watt 40 Discovery LED bar (MSRP $1,751.99)

Stop by booth 325 in Building 10 to enter for a chance to win a 10-watt 40" Discovery LED bar. Just stop by the Lazer Star booth and enter for a chance to win and take advantage of some of the best deals ever on lighting solutions for your ATV, UTV or Sandrail. For more information visit www.lazerstarlights.com. Follow them on Facebook, Twitter and Instagram for the latest news and updates.