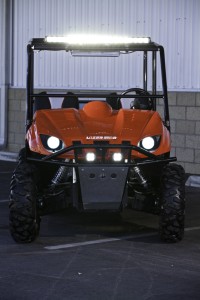 Get Your Lazer Star LED Light Bars Today! Lazer Star Lights, a premier manufacturer of aftermarket lighting since 1993 now offers a wide variety of top-of-the-line UTV LED light bars. While all of their products are IP68 utilizing Cree LED, they have conveniently grouped them into Good / Better / Best categories: Good 3-watt single row LED light bars offered from 6 40. The Atlantis 3-watt series is their most affordable while still offering incredible light output and an ultra-slim profile. Better 3-watt double row LED light bars from the compact 3.5 2x2 up to 52. Endeavour series offers the widest variety of LED solutions like the popular Racer Special, this line is competitively priced Best 10-watt single row LED light bars in a single light housing all the way up to 50. Lazer Star Discovery 10-watt LED offer unmistakably the best light output available on the market today. While any and all of the UTV LED light bars are applicable.
Here are some of our most popular offerings:
3-watt Single Row Atlantis LX0312 -14 Light bar is a popular front bumper solution $335.99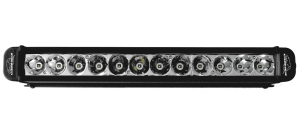 LX0332 34 Light bar fits the roof span on RZR and many other UTVs (also available in 42LX0340) $749.99


3-watt Double Row Endeavour LXK2304 The 2x2 Kit in spot beam with a price that cant be beat and the size to fit any UTV bumper(Flood beamLXK23042) $189.99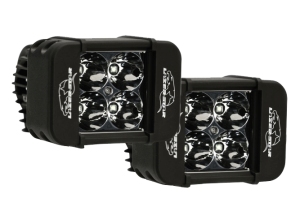 LX2380 This 42 Bar listed here in spot beam, also available in Combi beam -LX2380C $1,308.99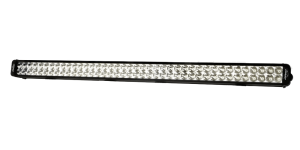 10-watt Discovery LXK2001 - Pair of single 10-watt $199.99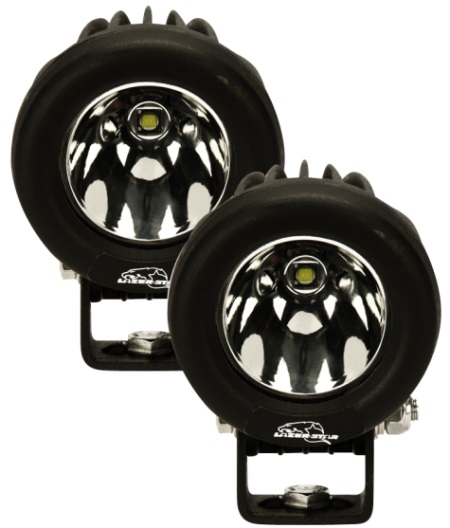 LX2003 Triad LED features 3 of our powerful 10-watt spot beam in a super compact 3.5 triangular housing. $316.99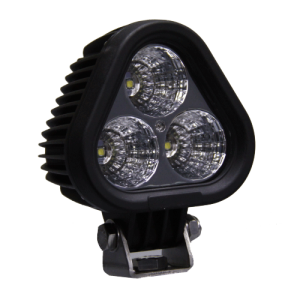 LX1020 the 40 10-watt is the most popular light bar in the line-up, and honestly the best 40 bar on the market, also available in all-spot beam,LX10201 $1,751.99


Dont forget your interior lighting! Lazer Star Bright White Dome light in 4 or 7 billet housing features radius fitment for easy bolt-on application.
LS534W-3 -$74.99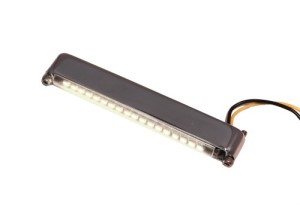 LS537W-3 - $102.99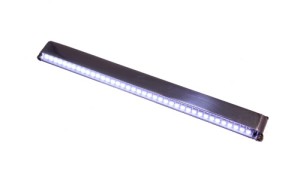 *Also available in 3M backed stick on designs clickherefor more information. About LED Light Bars: LED light bars provide equivalent or more output than HID lights with less power. The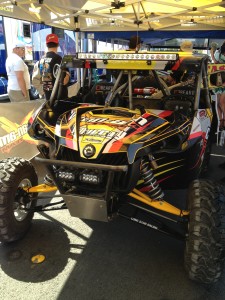 solidstate technology does not use a filament or require ballasts. It is extremely durable and will stand up to the elements for years to come.?Visible light reaches hundreds of feet.?Each light passes rigorous quality testing to be certified IP68 and 8.6g vibration resistant. Low profile Aluminum construction Adjustable Slide Trac mounts Cree LED technology High output with 95% efficiency Long life rating of 50,000 hours 9-32 Volts DC input Variety of lengths available from 6? 50? Choose from spot, flood or combi beams Tube clamps and ATV brackets sold separately