2013 WORCS ATV Racing Round #4 - Sand Hollow April 22, 2013 Hurricane, UT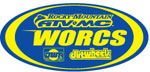 Hurricane, UT- The Rocky Mountain ATV MC WORCS Series kicked off round four at an all new venue in Hurricane, Utah. The race took place at the scenic Sand Hollow OHV riding area. The new venue offered a track that was over 13 miles long with deep sandy terrain for the racers to battle through. H&M Motorsports Beau Baron claimed his third win in a row. Maxxis Tires David Haagsma and JRi Shocks Dillon Zimmerman rounded out the pro podium.
A silent auction & raffle for a Honda dirt bike was held at WORCS Sand Hollow Round 4 to benefit Josh Frederick. There was over $10, 000 raised to help former WORCS Pro ATV Champion Josh Frederick & his family. Many items were donated including products from Leatt, ITP, Yoshimura, Fasst Co., Pro Motorsports, Lonestar, GPS, and many more. There was also many signed jerseys auction off from David Haagsma, Beau Baron, Chad Reed, Dustin Nelson, Joel Hetrick, Colten Moore, and many other racers. There will also be another fundraiser at WORCS Round 5 in Taft, California
Beau Baron Earns Third Straight Win at Sand Hollow WORCS David Haggsma & Dillon Zimmerman Round Out Pro ATV Podium
Hurricane, UT - H&M Motorsports Beau Baron extended his winning streak to three races at round four of the Rocky Mountain ATV MC WORCS series presented by Motoworks and Dirt Wheels Magazine at Sand Hollow State Park in Hurricane, Utah. H&M Motorsports David Haagsma claimed the second spot on the pro podium followed by GPS / JRi Shocks / Can-Ams Dillon Zimmerman.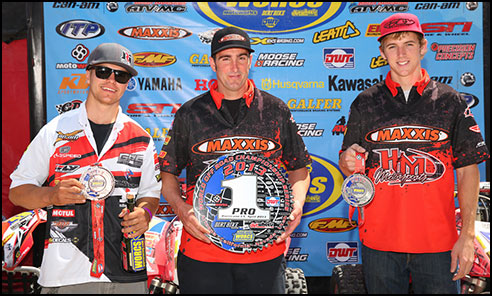 2013 GNCC ATV Racing Series Round #4 - Big Buck Union, South Carolina April 20, 2013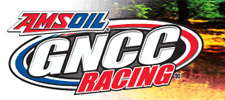 Maxxis' #1 Chris Borich grabbed the Team Woodhead / DeRisi Racing Holeshot Award at the Big Buck GNCC in Union, SC on his Suzuki LTR450 ATV
Lazer Star Lights / JB Racing / Cheerwines Jarrod McClure raced his Can-Am to his third top five finish of the season. McClure came through scoring eight on lap one but charged to sixth on lap two. He took over the fifth place on lap two. McClure finished 32.750 ahead of sixth position.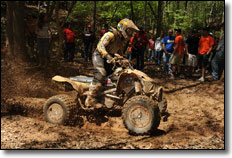 JB Racing / Can-Am's Jarrod McClure placed 5th in the XC1 Pro Class. McClure remains 5th in the XC1 Pro Points