Lazer Star Lights -
Merchandise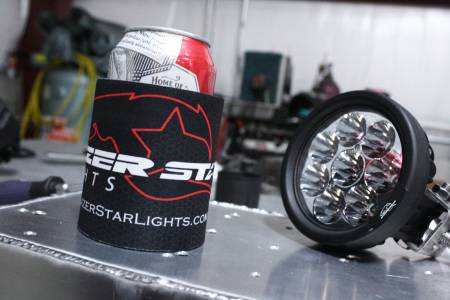 We're proud of our brand and the quality that you've come to expect with it. Proud enough that we'll wear it, and hope you will too! Now available for purchase - Lazer Star Lights Swag.

Shirts - Hats - Keychain Bottle Openers - Snap Koozies

Don't forget to show your Lazer Star Love by posting you and your swag on social media and using #ThanksLazerStar

If using rebate program token to redeem free swag item:
You must be logged in in order to use code.
Browse Merchandise
Products