Lazer Star Lights -
Yamaha® Specific LED Light Kits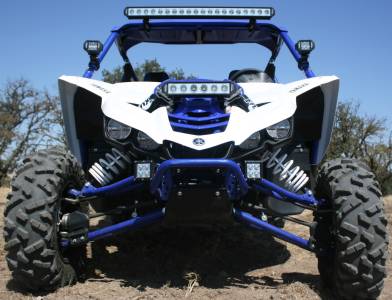 Vamp up your Yamaha by adding some Lazer Star Lights.

Lazer Star Lights offers LED light kits complete with all necessary brackets that were designed with your specific vehicle in mind.
When you purchase your light kit you save money versus buying lights and brackets separately.

All brackets are proudly designed and made in the USA.
Lights and brackets can be purchased separately.
Browse Yamaha® Specific LED Light Kits
Products
---
---
More About
Yamaha® Specific LED Light Kits
All Yamaha kits include: LED Light Bar, Mounting Brackets, & Necessary Hardware