Race Teams » Murray Racing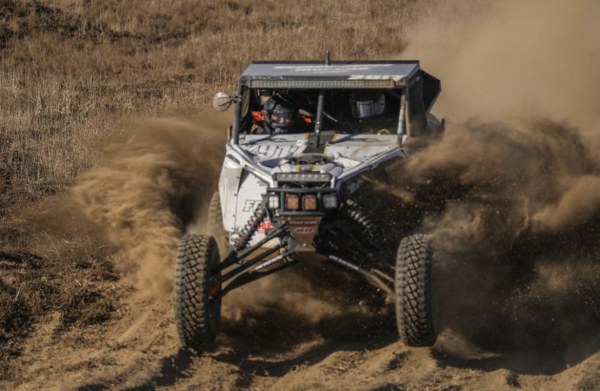 Brothers Jason & Derek Murray Owners/Drivers of Can-Am X3 Pro Turbo #917/#1927
Brothers Derek and Jason Murray began racing in 2009 when a passion for adventure and a need for competition took root and formed Murray Racing. The brother began fabricating their first full build UTV to enter into the BITD Class 1900 race series. Their adventure started out with a 3rd place finish in their first ever desert race in the BITD series.
Since then, the Murray Racing has expanded with a factory Can-Am sponsorship. This partnering with Can-Am has allowed them access to the best equipment, setting them up with what they need to be successful in their class. Thus the past few seasons have been fruitful, resulting in numerous top podium finishes
The team currently competes in the Pro Turbo class in BITD & SCORE in their new Maverick X3. Having the Can-Am Support behind them, along with a long list of other quality brand sponsors, they strive to keep their competitive edge and continue to win races and stand atop podiums while reaching for that championship title.