Lazer Star Lights -
V-Twin / Motorcycle Lighting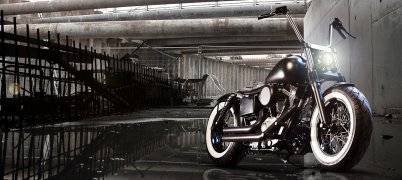 When it comes to outfitting your V-Twin or Motorcycle with top of the line lighting products, Lazer Star Lights has you completely covered. Lazer Star specializes in V-Twin / Motorcycle lighting, and is happy to answer any installation/application questions.
BECOME A DEALER TODAY!
info@lazerstarlights.com
805.226.8200 ext. 252
Select a Sub-Category
---
---
More About
V-Twin / Motorcycle Lighting
Experience the Power of Light with any combination of Lazer Star lighting products! Don't let your Motorcycle go unnoticed. Outfitting with Lazer Star Lights is the only way to go!