Lazer Star Lights -
Pod Lights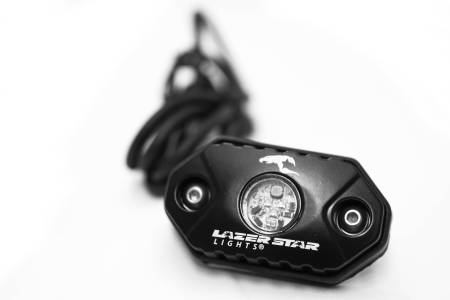 Rock Out With Your Pod Out!

Lazer Star iStar Pod lights offer superior illumination in compact housing with nearly unlimited application possibilites. Choose iStar Pod lights for any LED interior lighting, LED accent lighting, LED rock lights, or custom lighting application where powerful compact LED is needed.
This category is empty.
---
More About
Pod Lights
Hardware Included
5 Standard Color Options: Red, White, Blue, Green and Amber
Sold Individually, in Pair, or 6 Pack
RGB Option w/ Controller - Comes as 6 Pack
Flat Backer Included
Alternative Mounting Options Available
18" Wire Open Lead Included
10,000 Hour LED Life Rating
3 Year Warranty