Lazer Star Lights -
Toyota Truck Brackets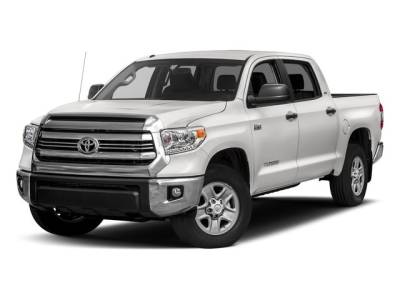 Our Toyota Truck Brackets are designed around and for Lazer Star Light bars.

All of our truck brackets are proudly made in the USA!

For any fitment questions/concerns, please contact our office and one of our knowledgeable staff will assist you in selecting the proper mounting solution!
This category is empty.