Lazer Star Lights License Plate Brackets Allow for Universal Lighting Upgrades
Lazer Star Lights introduces a new mounting solution for trucks, Jeeps, SUVs and other vehicles. Lazer Star's License Plate Brackets enable users to enhance their vehicle's lighting capabilities while utilizing existing front license plate mounting locations.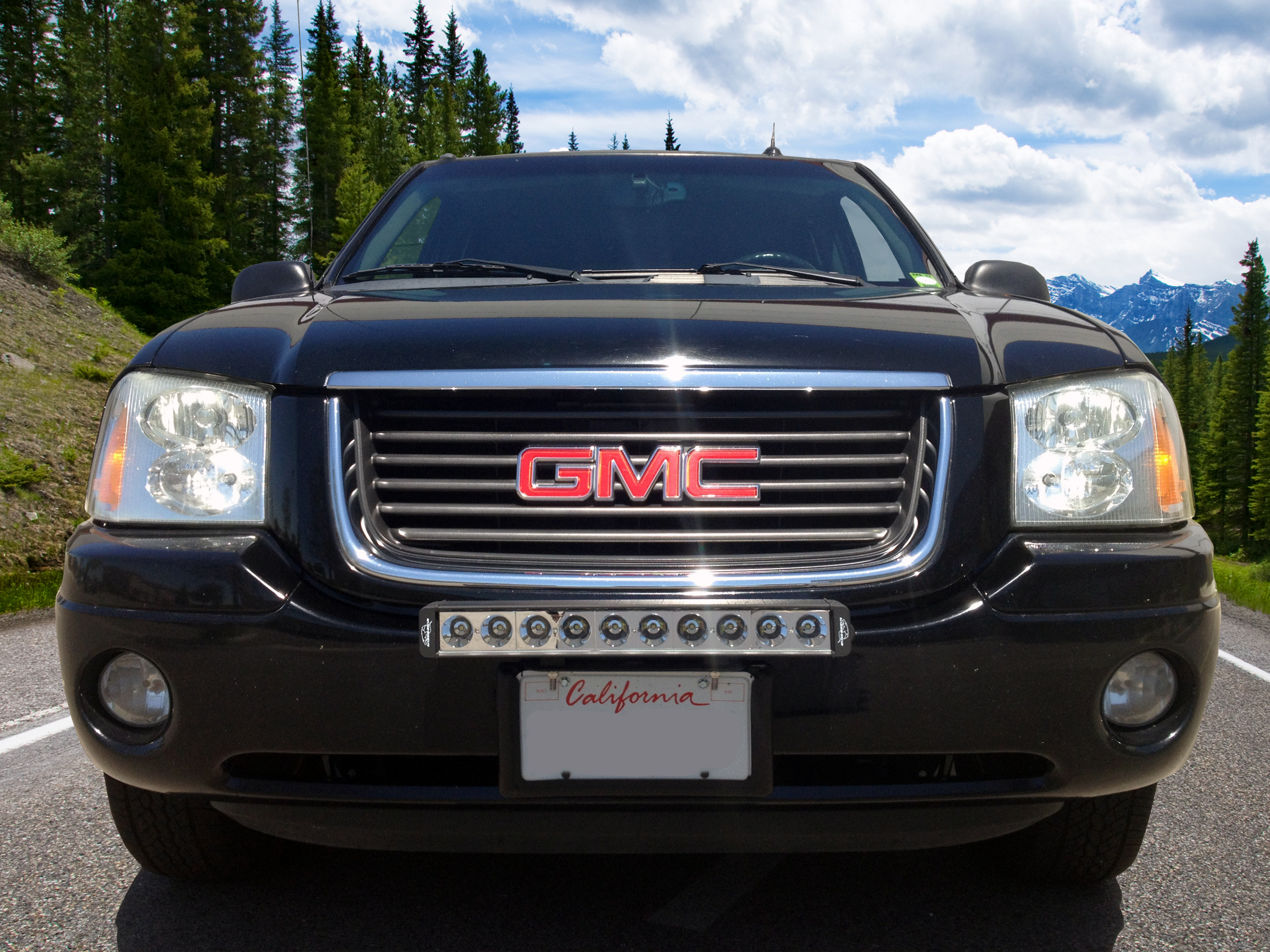 "Our aim with the License Plate Bracket is to offer a more universal mounting option for many of our LED light bars," said Ron Scott, Vice President of Lazer Star Lights. "This bracket can be paired with a number of compatible lights and installed to most vehicles without drilling holes to mount the bracket."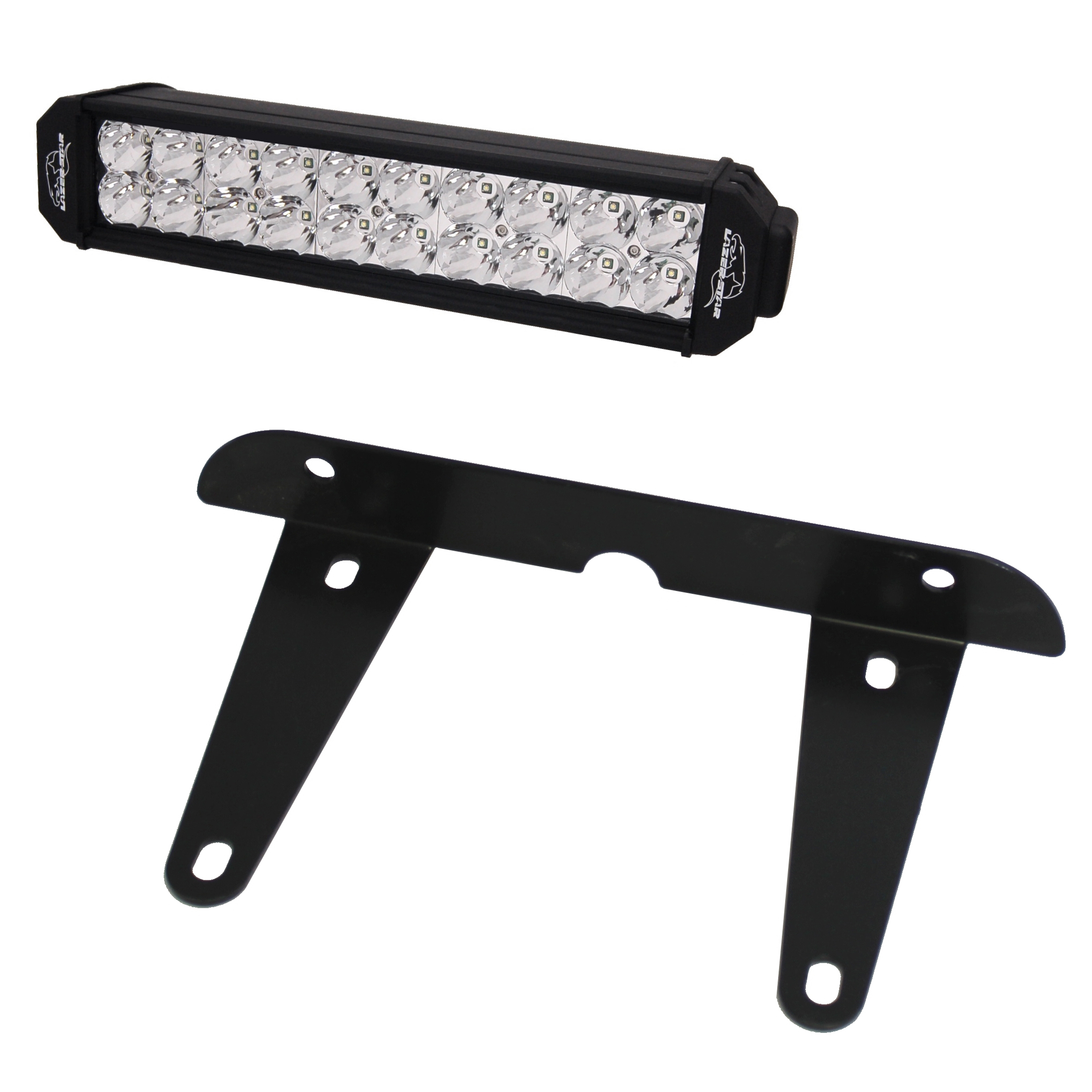 The steel License Plate Brackets are black powder coated to provide a sleek finish and include a one year limited warranty. Lazer Star offers the bracket in preconfigured kits featuring a 12-inch Endeavour 3-watt LED light bar, 14-inch Atlantis 3-watt LED light bar or 12-inch Discovery 10-watt LED light bar. The bracket is also available individually and can be paired with any Lazer Star LX LED light bar up to 20 inches long and up to 10 lbs in weight.
Features include:
Steel bracket in black powder coat finish measures 6"H x 1.5"D x 11.5"W
Bracket is compatible with LX LED light bars up to 20" in length
Maximum weight of light unit(s) is 10 lbs
Bracket is available in three preconfigured kits
Bracket and kits utilize existing hardware
Brackets are made in the USA
Lazer Star Lights License Plate Brackets and Kits are available direct from LazerStarLights.com, on Amazon, and through your local Lazer Star Lights dealer.
Reader Comments (2)
LoRay
08/27/17 10:45:49 AM
I am so much happy to enjoy the lazer star lights license plate brackets for universal upgrades. Everything we are needed for research paper writing service star light updates. So I proven the resources and their values.
etpoo
09/05/17 11:40:55 AM
Better to know about this site about the college and educational methods and more college paper services with you could try this out site. I can not wait to visit this site for the better and college paper services, keep it up.
Post Comment
You must login to post comments.