Heartland Racers: Check Out Our Special Pricing!

Lazer Star Lights Sponsors 2013 GBC's Heartland Challenge
July 6, 2013, Paso Robles, CA Lazer Star Lights, announced today its offering contenders of this years Heartland Challenge a 40% discount and a chance to win free lights. Lazer Star Lights is the lighting sponsor of the 2013 Heartland Challenge.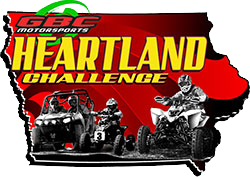 Racers who purchase Lazer Star ATV and UTV LED Light bars will receive over 40 percent off their purchase. Podium finishers who purchased lights from this special and have the Lazer Star decals installed will qualify for 100-percent reimbursement of their lighting purchase from Lazer Star. Racers just need to provide their official results posting, along with a photo of their ATV or UTV with the Lazer Star decals provided. Riders sporting our Lazer Star LED light bars have a big advantage in the races thanks to our brighter, superior technology, say Suzi Cusimano of Lazer Star Lights. Riders will simply need to email Lazer Star Lights at theinfo@lazerstarlioghts.comor LiveChat on their website,www.lazerstarlights.comto receive a one-time discount code to use online, or place your order over the phone at 800-624-6234. More info about The Heartland Challenge:http://heartlandchallenge.com/ Check out what solutions Lazer Star has to offer: http://www.lazerstarlights.com/applications/utv-atv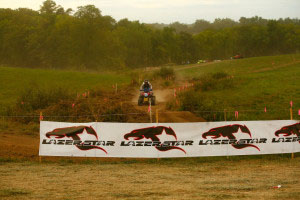 Tagged with
Off Road Racing
Reader Comments (1)
They have rated it perfectly. It was one of the best piece of art I've seen. I've also done a http://college-paper-writing-service.reviews/ on it for my term project. Students and teachers really like it and I even forced my instructor to watch it.
Post Comment
You must login to post comments.